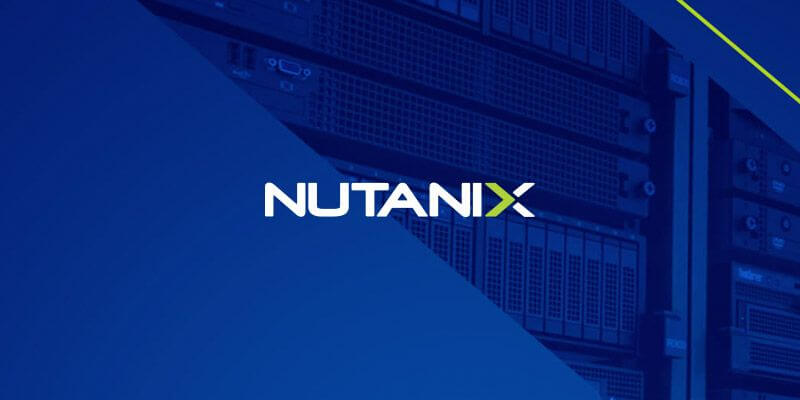 Nutanix has announced its solutions are enabling the San Francisco Bay Area Rapid Transit (BART) to architect anEnterprise Cloud Platform to improve performance and simplify management of the mission-critical services that power BART's system.
About a quarter of all workers in downtown San Francisco and Oakland use BART for their daily commute to work. BART chose Nutanix Enterprise Cloud Platform to simplify and consolidate operations and deployment and deliver the high-scalability needed to support its needs as a modern transit system that averages 129 million trips annually. The Nutanix solution powers BART's Oracle-based HR, finance and mission critical maintenance systems, delivering on-demand compute as application demands grow, as well as 800 virtual desktops, including graphics intensive desktops, with plans to scale to 2,000.
First deployed by BART two and a half years ago as part of the ongoing transformation of its IT architecture, the hyperconverged Nutanix Enterprise Cloud Platform leverages web-scale engineering, consumer-grade design and machine intelligence. In replacing BART's legacy SAN, network and compute infrastructure, which was slow to deploy new applications, Nutanix's solution helps BART drive significant performance and availability gains on enterprise applications and deploy and scale workloads up to 30 percent faster. BART is able to meet critical maintenance windows for its trains and ensure maximum availability for its ridership with the Nutanix solution, which delivers cloud-like scalability and pay-as-you-grow simplicity without compromising the control, security and predictability that users have come to expect from on-premises infrastructure.
Nutanix's ease of use and operational simplicity allowed BART to streamline the number of individuals managing its IT environment by 50 percent, allowing them to refocus personnel and resources on other critical initiatives. BART was also able to significantly reduce its datacenter footprint by 67 percent from six racks to two racks and drive additional power consumption savings to reduce its carbon footprint.
"Nutanix helps us honor our commitment to building a better BART by enabling our team to focus on delivering applications and services instead of managing our datacenter," said Ravi Misra, CIO, BART. "When we first set out to build our own in-house enterprise cloud, we realized we would need products from six different vendors to build a solution that none of them would own. Nutanix was able to deliver what those six different vendors could and more, since we are also able to take advantage of their excellent customer service when challenges arise."
Nutanix provided 30 percent cost savings compared to other vendors considered during the evaluation process, which proved critical for BART as a public organization with limited resources.
"Transportation infrastructure can benefit greatly from the enterprise cloud, which delivers business transformation through scalable, easy-to-use services," said Anton Granic, Vice President, Americas West and Canada, Nutanix. "Nutanix has provided BART an underlying foundation for business critical applications that will help this public transit service scale to meet increasing ridership and IT demand over the coming years. When supported by Nutanix's legendary customer service, it's a great recipe for success."