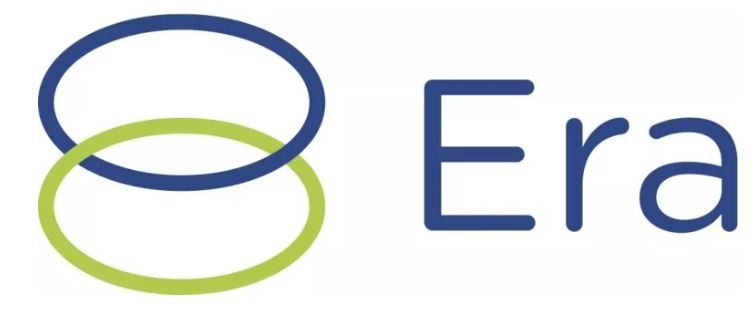 Nutanix has release a new version of their DBaaS platform Nutanix Era 2.4. Nutanix Era 2.4 enables database administrators (DBAs) to easily manage large fleets of Microsoft SQL Server, Oracle, MySQL, and PostgreSQL databases using a single API and console.
In this version, Nutanix Era 2.4 lets you manage up to 600 DBs across 2 Nutanix clusters from a single Era instance.
Here is a quick overview of the New Features in Nutanix Era 2.4:
Remote Snapshot Restore for Oracle, SQL Server, and PostgreSQL
This feature enables you to perform a remote snapshot restore operation in case the snapshot is not available on the local cluster. Era now supports replicating snapshots back from remote Nutanix clusters that are associated with the time machine and perform a restore operation.
Sharing Time Machine -> Era supports sharing Time Machine entity.
Patching a Brownfield Oracle Database Server VM -> Era now supports patching of brownfield Oracle database server VMs.
Rolling Back a Patch (CLI) -> Era supports rollback of Oracle patches on database server VMs patched through Era using a software profile. Rollback is supported for both greenfield and brownfield database server VMs patched through Era.
Enhance Database Extend Storage Functionality to Support Greenfield Database on Storage Spaces Era supports scaling for SQL databases with storage space vDisks and VGs.
Restore SQL Server Database (Single node and AG) Present on Storage Spaces -> Era supports both disk-based and copy-based restore for SQL Server databases (single node, single cluster AG, and multi-cluster AG databases) on Windows storage spaces.
Running a User-provided Rollback Script -> Era supports the running of a user-provided script just before a rollback starts for a failed database provisioning or cloning operation. This feature works only if you provide either a pre- or post-script while starting the database provision or clone operation for Oracle. This feature is supported only for an Oracle database.
Use Same Software Home Install Location from Source Template -> In this release users can now provision new VMs with the same software install location as present in the source template VM for Oracle.
Feature Enhancements in Nutanix Era 2.4
Support for Open, Close and Drop a Pluggable Database (PDB)
You can open, close, or drop additional PDBs from Era using the Era CLI.
Microsoft SQL Operation Parallelization
Era allows you to register many databases on a single database server VM. All the database server VM registration operations run in parallel. Similarly, Era runs all the database server VM provision operations in parallel. As a result reducing the overall operation completion time, making the registration and provisioning process faster.
SQL Provisioning Enhancements
You can customize data disks, data files, log disk, type of disks and tempdb configuration while provisioning SQL database and database server.
SQL Patching Enhancements
Advanced flags are added in sqlserver_config file to customise the AG failover behaviour during patching.
PostgresSQL HA Provisioning Enhancements
Era allows you to assign different compute profiles to the database server VMs and HA Proxy VMs during a PostgresSQL High Availability cluster provisioning operation. This helps in saving memory and vCPU that are assigned to HA proxy VMs.
However, all database server VMs in an HA deployment must use the same compute profile.
Tech Preview Feature in Nutanix Era 2.4
Caution: Do not use the Nutanix Era 2.4 Tech Preview feature in a production environment.Network Segmentation Support for MongoDB
Era supports network segmentation for MongoDB database server VMs. Era allows you to create network profiles for MongoDB single node instances and MongoDB replica sets. You can add one or more NICs to segment the network traffic of the database server VM.
Note: Network Segmentation feature is disabled by default. To enable this feature reach out to Nutanix Support.