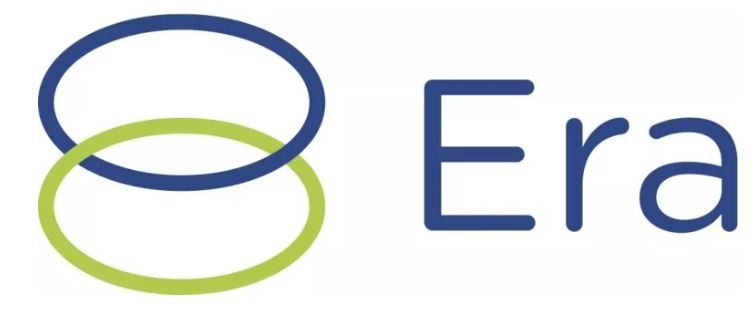 Nutanix Era 2.4.1 Database-as-a-Service (DBaaS) automates and simplifies database administration, bringing one-click simplicity and invisible operations to database provisioning and life-cycle management.
Nutanix Era 2.4.1 enables database administrators to perform operations such as database registration, provisioning, cloning, patching, restore and much more. It allows administrators to define provisioning standards with end-state driven functionality that includes network segmentation, High Availability (HA) database deployments, and much more.
With Era multi-cluster you can easily manage databases across multiple locations, both on-prem and in the cloud with Nutanix clusters.
Here is an overview of what's new in Nutanix Era 2.4.1 :
This release includes the following features:
Support for Patching a Standby Oracle Database
From release Nutanix Era 2.4.1 onwards, you can perform patching operation on a standby Oracle database as well. Prior to this release patching operation was only supported on primary databases.
RAC to RAC Cloning for Oracle
This is a tech preview feature . This feature enables you to create a RAC database clone. You can create clones either to a point in time (by using transaction logs or by using snapshots). This feature is supported via the Era CLI and API.
Database Server Listener Port Enhancement
API Support for SIHA Databases can configure a listener port number while provisioning a SIHA Oracle database server.
Clone Listener Port Enhancement
CLI and API Support for Single Instance can configure a listener port number while creating a new Oracle database clone.
Database Snapshot before initiating an Extended Storage Operation.
This feature is supported only on SIHA and SIDB Oracle databases.
Support for MySQL 8.0.26 on RHEL 8.4now supports MySQL 8.0.26 on RHEL 8.4.
Support for Patroni version 2.1 for PostgresSQL HA
Support for Debian version 10 for MongoDB 4.x