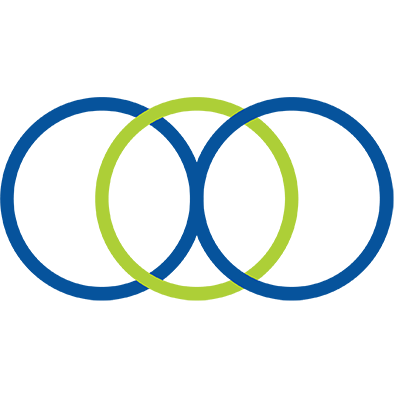 At this year's .NEXT Digital 2020 Nutanix announced a new partnership with Microsoft Azure to deliver a hybrid solution with seamless application, data, and license mobility as well as unified management across on-premises and Azure environments, using Nutanix Clusters on Azure.

Watch this video to learn more about the hybrid cloud solutions with Nutanix and Azure.
Hybrid Cloud Infrastructure with
Nutanix Clusters on Azure
As part of this collaboration, both companies will focus on a joint engineering strategy aimed at extending Nutanix hybrid cloud infrastructure to Azure. Powered by Nutanix Clusters, the Nutanix hybrid and multicloud infrastructure provides a unified cloud platform that will seamlessly integrate your private, hybrid, and multicloud strategy. Nutanix Clusters on Azure will provide hybrid cloud infrastructure with the flexibility, simplicity, and cost efficiency needed to run applications easily across private clouds and Azure.
Nutanix Clusters will extend the consumer grade design of Nutanix HCI software – as well as the full Nutanix stack – to Azure. You will be able to run the Nutanix software on Azure Nutanix-Ready nodes and integrate with Nutanix software running in private clouds, delivering a true hybrid experience. With Nutanix Clusters on Azure you will be able to use your existing Azure accounts and networking setup (VPN, VNETs, and Subnets), which will eliminate the need to manage any complex network overlays.
The Nutanix Cloud Platform for the Hybrid and Multicloud Era Explained
Using the same platform across private and public clouds with native networking integration between Nutanix and public clouds will dramatically reduce the operational complexity of migrating, extending, or bursting your applications and data across clouds. You will get direct, low latency access to Azure services with predictable Nutanix resilience, efficiency, and performance.
Not only will Nutanix Clusters help you decouple applications from the underlying platform, it will also help you decouple your business investments from the underlying platform. You will have the freedom to use your portable Nutanix software licenses on any supported cloud, including Azure, as well as flexible consumption-based plans for utilizing Nutanix software on Azure. Because you will be using your existing Azure accounts, you can keep your existing Azure credits, discounts, and the choice of payment models for the Azure Nutanix-Ready nodes and cloud resources consumed. 
Expected Use Cases
On-demand bursting: Burst resource capacity on-demand from on-premises workloads to Azure to address seasonal increase in demands
Lift and shift: Move applications from on-premises environments to Azure with no re-tooling, no code change
Business continuity: Use Azure as a secondary site, along with the primary datacenter, to recover applications quickly in the case of a disaster event
Cloud-native integration: Modernize legacy on-premises applications by integrating them to Azure services such as AI/ML services, etc.