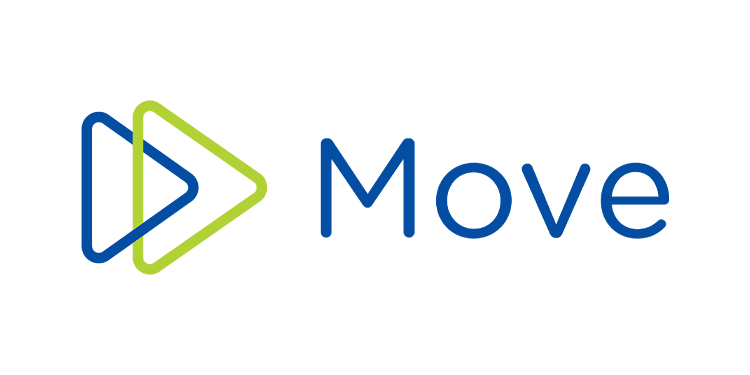 Nutanix Move 3.5.1 has been released, with some new features added.
What´s new in Nutanix Move 3.51
Introduced Manual Cleanup

You can now perform a manual cleanup after VM migration actions such as Abort or Discard failures and the UI displays the migration status as Cleanup Failed.Added Support for New RHEL for ESXi to ESXi on Nutanix and AHV Migration

Move now supports migration of ESXi source VMs running RHEL 8 to ESXi on Nutanix and AHV.Updated
Move to use VDDK 7.0 library
Simplify migrations to Nutanix Enterprise Cloud
Nutanix Move is a cross-hypervisor migration solution to migrate VMs with minimal downtime supporting three types of sources for migration: migration of VMs running on an ESXi hypervisor managed by vCenter; migration of EBS backed EC2 instances running on AWS; migration of VMs running on a Hyper-V hypervisor. Nutanix Move 3.5.1 helps streamline 'lift-and-shift' virtual machine (VM) migrations to a Nutanix Enterprise Cloud.
Streamlined migrations with one-click simplicity
Near-zero downtime with full cutover control
Simple test migrations and roll-back capabilities
Cost efficient – included with all Nutanix software editions
Adopting new infrastructure platforms often requires a migration of pre-existing systems. Nutanix Move simplifies bulk migration of existing VMs to Nutanix, eliminating the friction associated with onboarding new IT infrastructure. Businesses can quickly leverage the full potential of Nutanix Enterprise Cloud with near-zero VM downtime during the migration from vSphere ESXi, Hyper-V and Amazon AWS to Nutanix AHV and vSphere ESXi to ESXi on Nutanix.
Move also support migration of VMs from Nutanix AHV to Amazon AWS.