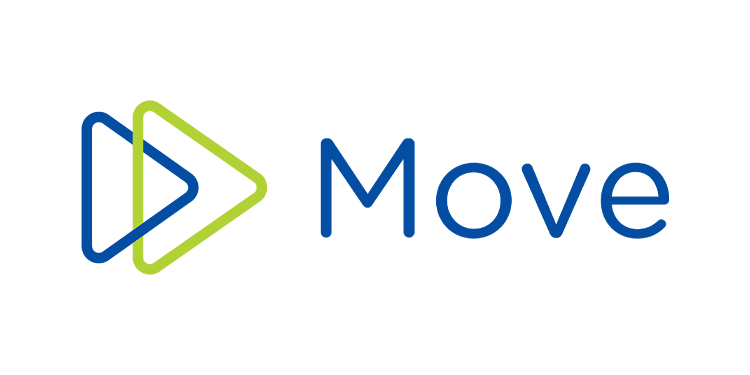 Nutanix Move 3.5 is a cross-hypervisor mobility solution to move VMs with minimal downtime.
Move supports migration from the following sources to targets, where first platform being the source and second platform being the target. Move is compatible with the following versions of AOS, ESXi and Hyper-V. Nutanix Move 3.5 is a cross-hypervisor migration solution to migrate VMs with minimal downtime supporting three types of sources for migration: migration of VMs running on an ESXi hypervisor managed by vCenter; … migration of VMs running on a Hyper-V hypervisor.
In Nutanix Move 3.5 release includes the following new features.
Introduced Migration from AWS to ESXi

You can now migrate VMs from AWS to ESXi on Nutanix appliances.

Introduced Test Migration

You can now perform a test migration of the VMs on the target environment before the final cutover.

Enhanced Move User Interface

Move UI is enhanced to support bi-directional migration.

Added Feature for Changing Transport Protocol

You can now change underlying transport protocol for Move from the default TCP to KCP (a reliable UDP based protocol) for better performance if the migration is performed on an unreliable network (packet loss) for AWS migrations.

Added Support for New ESXi Host and vCenter Version

Move now supports ESXi 6.7 Update 3 host version and vCenter 6.7 Update 3 version.

Added Support for New Windows, RHEL and CentOS Versions for ESXi to AHV Migration

Move now supports migration of ESXi source VMs running RHEL 6.10, CentOS 7.5 to 7.7, and Windows Server 2019 versions to AHV.
To Download Nutanix Move 3.5 and learn more click here Requires a valid my.nutanix.com account.