=
Nutanix has announced that they are now certified as Citrix Ready for Citrix ShareFile Enterprise. Nutanix, an enterprise virtualization and storage company, simplifies datacenter infrastructure by integrating server and storage resources into a turnkey appliance that is deployed in just 30 to 60 minutes, and runs any application at any scale. Nutanix offers cost-effective, anytime access to enterprise data that has built-in enterprise capabilities. These include de-duplication, compression, snapshot, site-level replication and more; enabling organizations to store the maximum amount of data in the smallest possible space at very cost. Nutanix is the first hyper-converged solution on the market to achieve Citrix Ready certification for Sharefile Enterprise and is now listed in the Citrix Ready Marketplace. View Nutanix Citrix Ready listing.
Nutanix offers a scale-out architecture that allows organizations to host their entire Citrix ShareFile Enterprise, XenDesktop and XenApp environments in a single unified solution that allows growth in small granular increments as your End User Computing solution grows inline with your organization.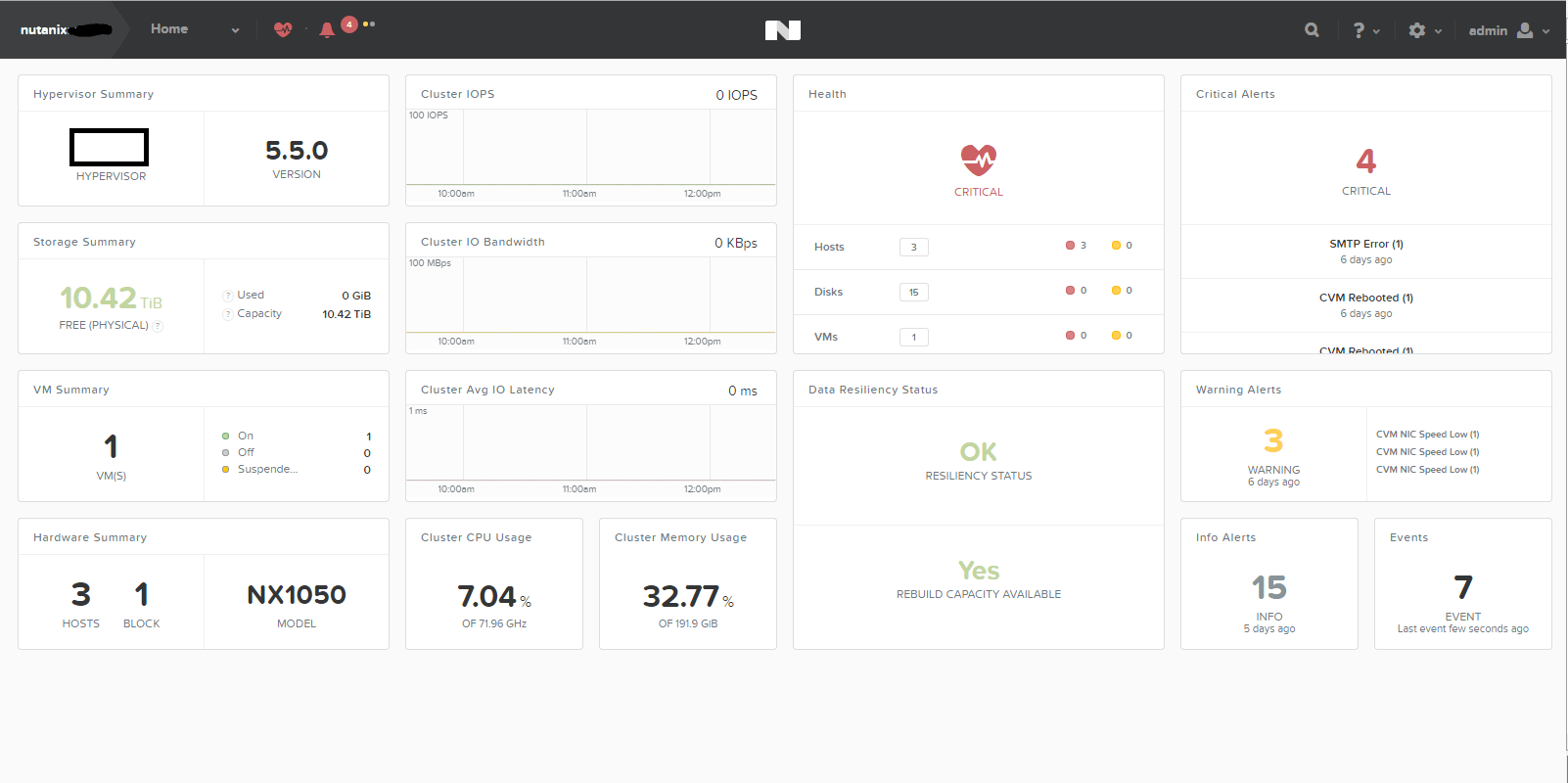 As part of the validation and certification, Nutanix utilized the Citrix Sharefile workload generator that was modified to mimic real life users. The documents used during concurrent upload and download tests were randomized to provide real word results, and each working set was performed against normal, post-process compression and in-line deduplication containers.