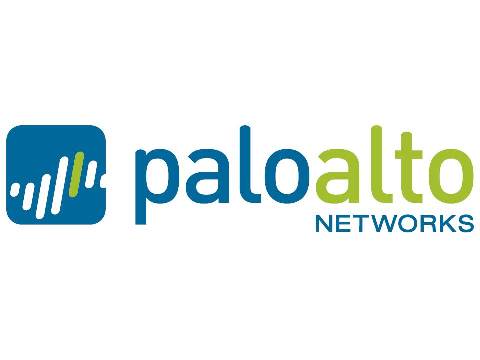 Palo Alto Networks, has announced the latest version of its GlobalProtect Mobile Security Manager software.  This version offers new capabilities that help organizations deliver protection for enterprise data that resides on mobile devices while respecting personal boundaries.  These new capabilities extend an organizations' ability to control access to enterprise applications and data based on key policy criteria such as application, user, device, and device state.   
Early enterprise adopters of the BYOD trend have relied on technologies like MDM, MAM, or EMM to address their device management needs, but these fall short in security measures.  A new security approach is required – one that combines the necessary technologies needed to protect the device and corporate data from sophisticated mobile threats.
Palo Alto Networks GlobalProtect is the only mobile security offering to deliver this functionality, blending the necessary device management and network security technologies into a single integrated product to manage the device, protect the device, and control the data movement.  Through the native integration of these three core capabilities, GlobalProtect enables organizations to seamlessly address their security needs and the privacy requirements of the user, while maintaining the productivity power of the native app experience. 
This is made possible by the extensibility of the Palo Alto Networks enterprise security platform, which builds on a successful strategy of developing critical security technologies into a tightly integrated and automated system designed from the ground up to protect organizations' most valued assets.
With this latest release, users of GlobalProtect Mobile Security Manager can now:
Set up enterprise application stores to push approved business applications to mobile devices through the Apple App Store, Apple Volume Purchase Program (VPP), and Google Play; this helps improve enterprise security by providing policy-based controls to ensure users are only downloading those applications approved by the organization.
Isolate business data from personal data and prevent data movement between managed business applications and personal applications.
Selectively wipe managed applications, accounts, and data without affecting the user's personal content.
Together, these enhancements provide the technology and intelligence on mobile applications and threats to protect sensitive business applications and data on the user's mobile device.  By using GlobalProtect Mobile Security Manager to address security concerns, organizations can shift their mindset away from blocking the use of personal mobile devices in the enterprise environment, and start embracing mobile devices for innovative purposes in a manner that prevents risk and honors the user's privacy.