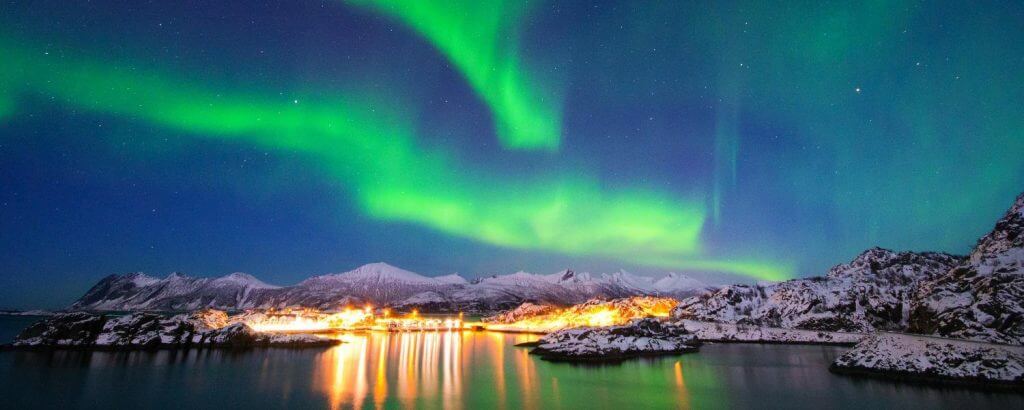 Rubrik, the Cloud Data Management company, has announced the landmark 4.0 Alta release of its Cloud Data Management platform, which provides instant application availability anytime, anywhere regardless of infrastructure.
Rubrik Alta, the company's ninth and most significant release to date, features support for the key modern operating environments in the enterprise, including: VMware, Hyper-V, AHV; physical environments such as Linux and Windows; and AWS, Azure and private clouds. For applications, Alta delivers rich support for physical or virtualized Oracle and SQL. For application mobility or disaster recovery, Alta introduces CloudOn intelligent instantiation across data centers and clouds. Early this year, Rubrik announced bookings approaching an $100M annual run rate in just six quarters of selling.
According to IDC, more than 80% of IT organizations will be committed to hybrid cloud architectures by end of this year. As enterprises migrate applications to the cloud, the need for a cloud-scale application data management platform becomes paramount in order to protect and manage data, independent of the original infrastructure.
"With Alta, Rubrik answers the enterprise customer," says Arvind Nithrakashyap, CTO of Rubrik. "With virtualization support for VMware and Hyper-V, physical Windows and Linux, and native Oracle and SQL, every enterprise can benefit from Rubrik's consumer-grade simplicity, performance and security. This is truly a single platform for application availability – for any app, anywhere."
Rubrik Alta has these key new features:
New Nutanix AHV and Microsoft Hyper-V support rounds out coverage of key physical and virtual environments for the modern enterprise;
New native Oracle support and instant recovery of physical SQL deliver consumer-grade simplicity, unprecedented backup performance, Ransomware security, and instant application availability.
Protect and Manage Any Environment – Virtual, Physical or Cloud
With the introduction of Microsoft Hyper-V and Nutanix AHV Hypervisor, Rubrik Alta rounds out support for the key modern operating environments in the enterprise:
Physical Operating Environments. Rubrik Alta supports physical Linux, physical Windows and NFS devices.
Virtualized Operating Environments. Rubrik Alta supports VMware, Microsoft Hyper-V and Nutanix AHV Hypervisors.
Public and Private Cloud. Rubrik Alta protects workloads natively in AWS, Azure and private clouds.
Edge Environments. For organizations with remote or branch offices, Rubrik Alta is available in a software-only solution designed to run in remote virtualized environments.
Rubrik Alta provides a unified user experience and seamless functionality for key virtualized and physical environments. Enterprises with Rubrik Alta can simplify management, maintain agility over evolving environments, and free their application data from the underlying infrastructure.
New Application-Aware Data Protection and Management for Enterprise Apps
Rubrik Alta introduces support for physical Oracle and adds live mount recovery capability for physical SQL. For application owners, Rubrik brings consumer-grade simplicity, unprecedented backup performance, Ransomware security, and instant application availability; anytime and anywhere:
Physical Oracle Databases. Rubrik Alta is not a "dumb" NFS target for Oracle backups. Alta integrates with Oracle RMAN and supports Oracle ASM, while eliminating the need for agents. Oracle database admins can continue to use their preferred tools while benefiting from Rubrik's single policy-based engine; high performance CBT-enabled backups and parallel ingest; log enabled point-in-time recoveries (PITR); and Ransomware-secured, immutable backups;
Physical Microsoft SQL. Rubrik Alta features new live mount recovery capabilities for physical SQL which provides application owners simple recovery and near zero business disruption. Rubrik protects physical Microsoft SQL with a single policy-based engine to automate SQL server data management, to deliver application consistent, incremental forever backups, and to enable PITR with intelligent log management.
CloudOn to Recover and Instantiate Applications and Data, from Datacenter-to-Cloud
Rubrik Cloud Data Management was architected from the beginning to deliver cloud archive, and to seamlessly deliver data services (search, manage, restore) across on-premises and cloud. With Alta, Rubrik dramatically extends this cloud forward architecture with new CloudOn instantiations services for cloud, beginning with AWS. Now enterprises that protect and manage virtual machine images, can use Alta's new CloudOn services to power-on applications in AWS, utilizing Alta's intelligent AMI configuration and translation services. This new feature creates maximum flexibility for: disaster recovery, test/dev, and analytics use cases.