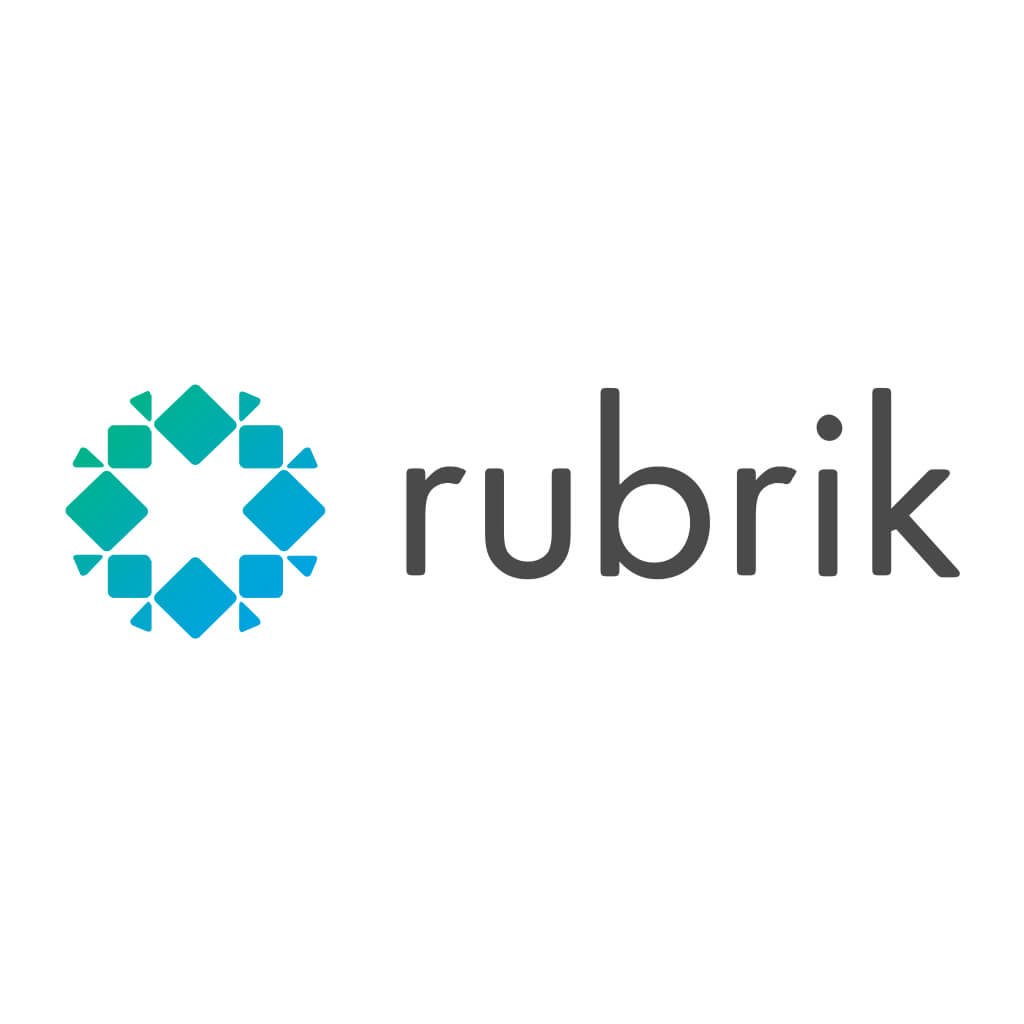 Rubrik, the Cloud Data Management Company, has announced that Sphero has simplified its data protection strategy with Rubrik's Cloud Data Management Platform. Rubrik's API-first architecture allows Sphero to easily integrate Rubrik with its Nutanix Enterprise Cloud environment—simplifying the process of backup and recovery while utilizing AHV. Sphero has also used Rubrik to achieve seamless integration with AWS S3 for cloud archival.Rubrik is a Verified Nutanix Ready AHV Integrated Data Protection Partner.

Founded in Boulder, Colo. in 2010, Sphero is a technology company utilizing play as a powerful teacher to inspire STEAM principles through its app-enabled line of products. Since the launch of their iconic BB-8 droid, Sphero has created robotic toys for some of the largest entertainment brands in the world, including Star Wars, Marvel, and Pixar while also engaging kids worldwide with their presence in over 20,000 schools.
Prior to deploying Rubrik, Sphero lacked a comprehensive data protection solution and relied solely on network storage devices and disk—there were no physical backups and no disaster recovery plan. When JD Snodgrass joined Sphero as IT Manager and surveyed the situation, he knew that the company needed to quickly adopt a modern data protection strategy.
When Sphero turned to Rubrik, the company was in the process of migrating its environment to Nutanix AHV and required a reliable backup and recovery solution that would seamlessly integrate with its new Nutanix environment. Sphero leveraged Rubrik's native support for Nutanix AHV backup and recovery to streamline the backup process and provide end-to-end data management.
After deploying the integrated Rubrik and Nutanix solution, Sphero has achieved:
Modern and Simplified Cloud Data Management: When Nutanix AHV and Prism are combined with Rubrik's modern data management and backup capabilities, customers like Sphero can realize a highly available solution with robust disaster recovery capabilities.
Reliable and Automated Backups: With Rubrik's unique policy-driven approach, Sphero now spends only a few minutes per week monitoring backups, so the IT team can focus on innovation instead of maintenance.
Fast File Level Restores and Near-Instant Recovery: Rubrik delivers near-instant data and recovery access, enabling Sphero to quickly and confidently restore production sites at any time. With Rubrik's simple and intuitive search capabilities, granular restores are completed in under 15 minutes.
Data Archival to AWS S3: With Rubrik, Sphero can benefit from the scalability and cost savings offered by the public cloud by easily archiving to AWS.
Hypervisor Agnostic Access to Rubrik: Sphero can access Rubrik's core capabilities such as global search, erasure coding, on-demand reporting, and end-to-end data management for all applications running on Nutanix, regardless of the hypervisor.
Rubrik is a verified Nutanix Ready AHV Integrated Data Protection partner. This technical verification offered by Nutanix positions Rubrik strongly within the Nutanix Elevate Technology Alliance Program. Rubrik is also a Nutanix scale partner which recognizes exceptional product alignment and sales success.
Comments on the News
"We're big fans of Nutanix's hyperconverged, scale-out platform and are currently migrating to Nutanix AHV. Rubrik has simplified this process through its native support for AHV backup and recovery," said JD Snodgrass, IT Manager at Sphero. "Rubrik provides end-to-end data management for Nutanix, which means that we can access data instantly, automate protection policies, and manage our AHV workloads. We trust Rubrik and Nutanix to protect our mission-critical applications."
"Nutanix has built a flexible ecosystem around our Enterprise Cloud OS software and our native AHV hypervisor giving our customers freedom of choice. We want our customers to be able to focus on their applications and services, and not have to worry about keeping IT infrastructure up and running," said Jay Chitnis, Senior Director of Strategic Alliances at Nutanix. "Sphero is the perfect example of how even a small IT team can achieve enormous business results thanks to Nutanix and Rubrik's powerful partnership."
"Rubrik and Nutanix have a shared mission to liberate companies, like Sphero, from complex, expensive legacy architecture that slows down business," said Arvind Nithrakashyap, Co-founder and Chief Technology Officer at Rubrik. "Now, Sphero can focus on creating the next great robotics innovation rather than tedious backup and infrastructure management."
Resources
[BLOG POST] End-to-End Data Management with Nutanix AHV
[CASE STUDY] Sphero Chooses Rubrik for Easy Integration with Nutanix AHV and AWS
[DATA SHEET] Cloud Data Management for Nutanix Enterprise Cloud Platform