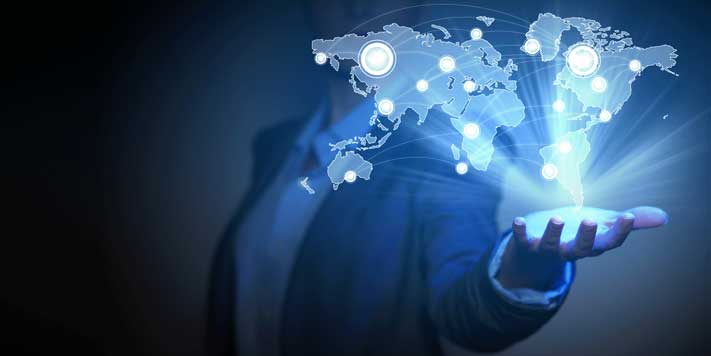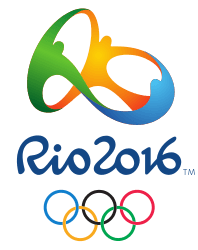 Sky TV of New Zealand, a pay television provider, has deployed Citrix NetScaler SD-WAN to manage unpredictable network connectivity and increased bandwidth demands during the Rio 2016 Olympics, ensuring production teams on the ground have access to critical applications, data and tools needed to report during the games.
With hundreds of thousands of tourists, athletes and media combined with local businesses and the wider community all using the same network, Sky TV required a contingency plan to maintain network performance and accuracy.
The implementation of NetScaler SD-WAN is central to Sky TV's Rio 2016 Olympics ICT strategy, requiring network resiliency to mitigate potential risks associated with the quality of local infrastructure and circuits. SD-WAN will enable the International Broadcast Centre team to cover the Olympics without interruption, providing seamless failover in the event of disruption on any of the network services.
Maintaining high performance of workflow applications in the event of a network outage is critical to the television provider producing quality content for New Zealand audiences watching this year's Olympics.
According to – Mr. Wheeler, Director of Technology at Sky, " They wanted to deliver on their promise for New Zealanders to get the very best in Olympics coverage, and to achieve this we need to make sure our Rio production team have secure and reliable access to the tools needed for the job. NetScaler SD-WAN was the most mature offering allowing us to achieve this. Having investigated the options available we found the SD-WAN solution from Citrix was easiest to deploy by overlaying our existing architecture without having to change the underlying network or modify our site layout in Rio. The Rio 2016 Olympics is a key milestone with little room for error, and for the past few months we've trialled our systems and processes in a simulated environment to address any issues. When testing NetScaler SD-WAN we were thrilled it delivered exactly what it promised. We're already looking beyond the games to see how SD-WAN can support big sporting events in the future."