VM
In this TechTopX video demo you will see how to take and restore a snapshot on a Nutanix AHV VM.
Nutanix, a leader in enterprise cloud computing, has announced that it has been named by Gartner, Inc. as a 2020 Gartner Peer Insights Customers' Choice for Hyperconverged Infrastructure. This is the second year that Nutanix has been recognized as a Gartner Peer Insights Customers' Choice. "At a time when many organizations are struggling with the day-to-day […]
Veeam Software, the innovative provider of solutions that deliver Availability for the Always-On Enterprise, today announced that Toronto's Centre for Addiction and Mental Health (CAMH) has deployed Veeam to ensure 24.7.365 Availability of the critical applications and data used by physicians and staff to deliver the right care at the right time in the right place. With 3,000 […]
Networking virtual machines in the Nutanix Acropolis Hypervisor, and demos setting up a managed network using Prism and an unmanaged network from the Acropolis command line.AHV makes network management for VMs incredibly simple, connecting VMs with just a few clicks. Check out the following YouTube video for a light board walkthrough of AHV VM networking […]

StarWind Software Inc., an innovative provider of storage virtualization software and VM backup technology, announced today that it has signed a strategic Original Equipment Manufacturer (OEM) partnership agreement with WD, a world leader in external storage and connected home solutions.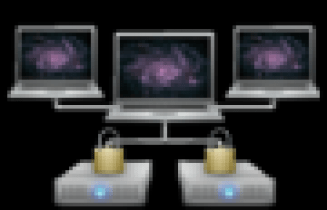 XenClient XT is a secure client hypervisor with management support. XenClient XT 3.1.0 includes a number of new features, security and isolation enhancements, and robustness improvements.   What's new in this release This release features a number of general reliability and robustness improvements in a number of areas, as well as new XenClient and Synchronizer functionality. Some […]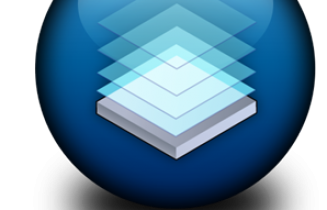 I've seen this with both the Access Gateway and other Virtual Machines running in XenServer 6.x from time to time. Here is a resolution that worked for me. 1 – "xe vm-list" to get the uuid of the VM that is hung 2 – "list_domains" to list the domain uuid's so you can determine  the […]