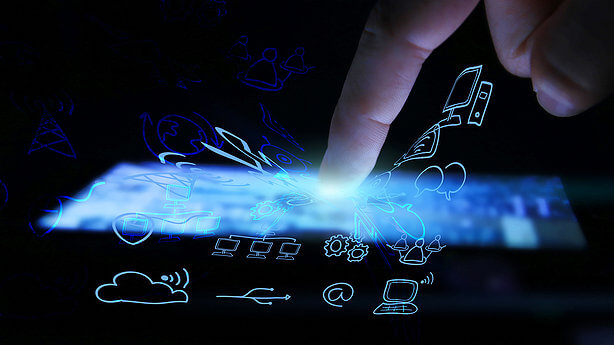 Citrix has released a Tech Preview of a new service called Call Home. The feature runs as a background service in the VDA and constantly collects diagnostic information. The service runs under the name Citrix Telemetry Service.
As you may be aware, VDA components use the Citrix Diagnostic Facility (CDF) tracing to log a variety of information useful for troubleshooting purposes. The Call Home Service constantly listens for a small subset set of special events relating to VDA registration and App, Desktop launches. The Call Home service does not collect any other ETW information nor can it be configured to. In addition to trace information, the Call Home service is capable of collecting other information that help troubleshooting issues.
The Call Home Tech Preview provides the following key capabilities:
Automated uploads of diagnostic data on a scheduled basis

Manually triggered diagnostic uploads
This uploaded bundle contains information that will help you diagnose the following issues:
VDA registration failures

Failures to launch an application or desktop successfully
This Tech Preview is publicly available to Citrix Partners and Customers that are current in the Subscription Advantage or Software Maintenance programs.