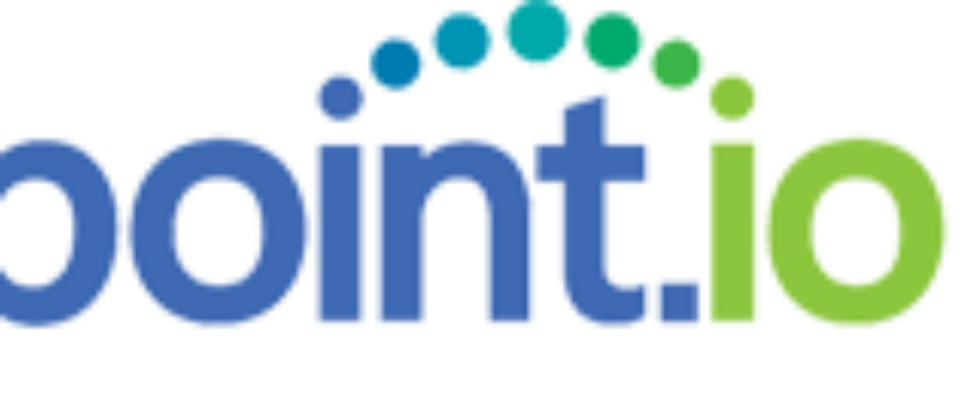 Point.io has found an agreement for Citrix to license five enterprise content connectors it had developed.
Citrix ShareFile will incorporate these connectors into its own product suite and offer more complete seamless access to Enterprise content stored behind the firewall.
Enterprise users demand mobile access to their content without having to worry about where it is stored. When IT is unable to provide a solution, users resort to accessing unapproved consumer cloud services that create risks for the company in terms of security, compliance and data duplication.
Point.io has been supplying Citrix Enterprise customers with ready-built connectors to various on premise Enterprise Content Management systems to work seamlessly with Citrix' leading ShareFile mobile File sharing tools. Now customers will be able to procure the combined solution and associated support directly from Citrix.
"Citrix ShareFile was already the most powerful solution in the Enterprise File Sync and Share market with a wide range of connectivity to document sources and open API's," said Charles Paumelle, Chief Marketing Officer for Point.io. "With these five additional connectors, they can help the majority of established businesses offer secure mobile access to existing content without migration or duplication to the cloud, resulting in greater user satisfaction and higher compliance."
"Point.io was one of the first partners to embrace and build upon the open ShareFile platform, and they worked with us to extend ShareFile's secure mobility benefits to several third-party document management systems," said Jay Tomlin, Director of Product Management for Citrix ShareFile Enterprise. "Our customers need to secure, mobilize and collaborate on files across many data sources. This agreement accelerates our ability to extend those benefits to all ShareFile Enterprise customers."