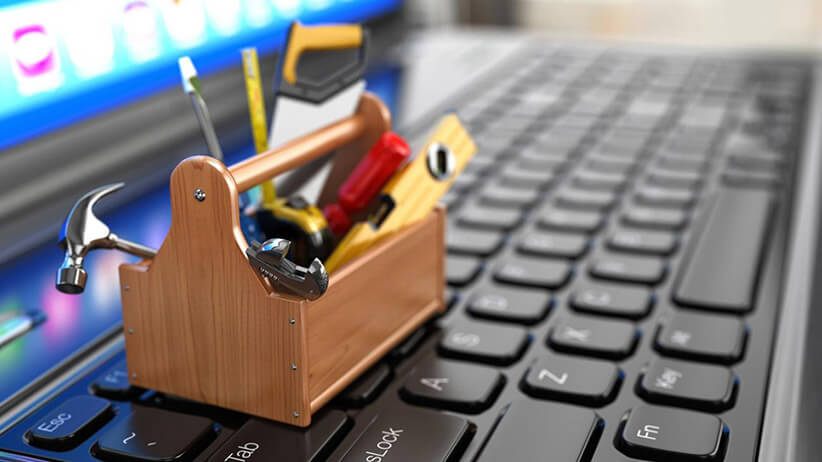 Citrix has collected 40 support tools into 1 zip file.
There are some prerequisites you need to know about before downloading and using the Support Pack from Citrix.
Please note that All the tools are intended for the Microsoft Windows platform. Specific pre-requisites will vary from tool to tool. The included README contains links to the documentation (CTX article) for each tool where you can learn about tool-specific requirements. You will need Web access to lookup tool-specific Support documentation (CTX article) even though the tools are downloaded and saved in a local folder.
Click here to download the Citrix Supportability Pack
Tools Included
| | |
| --- | --- |
| CDFMarker | |
| CDFMonitor     | |
| CDFAnalyzer     | |
| CDFControl     | |
| Citrix Diagnostics Toolkit – 64bit Edition     | |
| Cpatch Tool     | |
| DSCheck Maintenance Assistant     | |
| Export-XenDesktop5Config  | |
| FarmTWIHelper     | |
| HDX 3D Pro Health Check Tool     | |
| HDXMonitor 3.x     | |
| IMA Helper     | |
| KeepMeLoggedIn     | |
| LBDiag – XenApp Load Balancing Diagnostic Tool     | |
| License Check Utility     | |
| LSQuery     | |
| MessageHistory     | |
| Policy Reporter – RSOP CtxCseUtil Tool | |
| Port Check Utility     | |
| PortICA Log Enabler V3     | CTX118837 |
| Print Detective     | |
| Printing Tool     | |
| Profile Management Configuration Check Tool | |
| PVSDataTools     | |
| Quick Launch     | |
| RDSWatcher     | |
| Receiver Diagnostics Tool     | |
| ReceiverCleanupTool     | |
| Repair Clipboard Chain     | |
| Scout     | |
| Session Management Tool     | |
| Session State Monitor Tool     | |
| StressPrinters     | |
| SysPool Tool | |
| UPD Finder – CTXUPDINFO     | |
| UPS Print Driver Certification Tool     | |
| Web Interface Tracing     | |
| WindowHistory     | |
| WindowHistory64     | |
| XDDBDiag for XenDesktop     | |
| XDPing Tool     | |
| XenDesktop 5.0 Database Checker Script     | |
| XenDesktop Controller Service Log Enabler V3     | |
| XenDesktop Service Checker     | |
| XenDesktop Virtual Desktop Agent Troubleshooting Utility     | |
| Xnapshot     | |