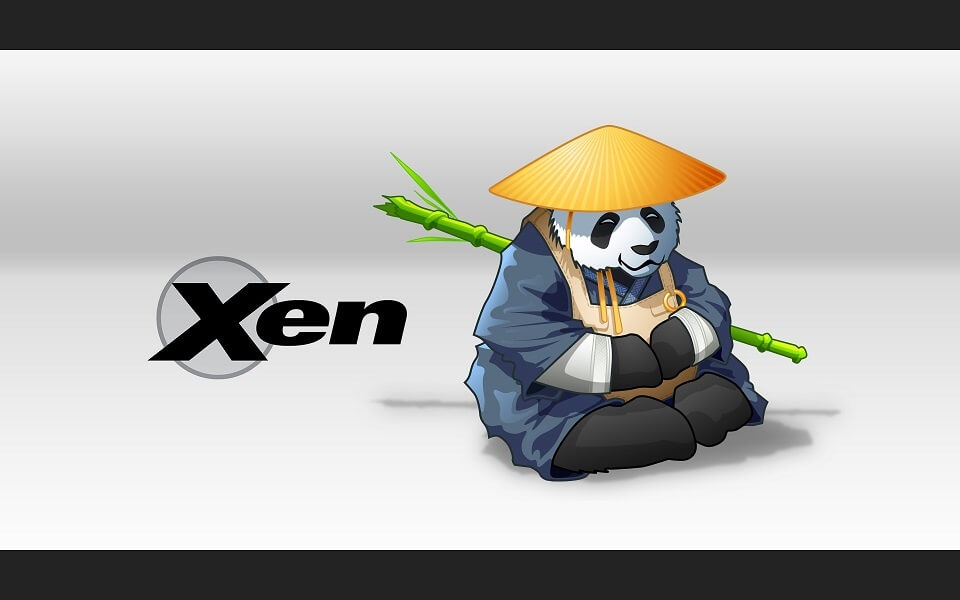 Last week at Citrix Synergy in Orlando, Citrix released Service Pack 1 for XenServer 6.5. The new SP1 features a great deal of improvements, broader support for Linux OS's, and also GPU support for Linux VMs. Citrix has also added the ability to use Docker containers in XenCenter.
This Service Pack delivers the following new features:
Enhanced guest support. XenServer 6.5 SP1 supports the following guests operating systems:
RHEL, CentOS, Oracle Linux 6.6 and 7.1

Scientific Linux 5.11, 6.6, 7.0, 7.1
SUSE Linux Enterprise Desktop 11 SP3
CoreOS 633.1.0
Intel GVT-d Pass-through support for Windows VMs
NVIDIA GPU Pass-through support for Linux VMs
Ability to manage and monitor Docker™ containers using XenCenter
Improved user experience for read caching. Customers can now see the status of read caching in XenCenter
Improved supplemental pack installation
More resilient hotfix and service pack installation
For detailed information about new features, see XenServer 6.5.0 Service Pack 1 Release Notes.
Click here to download XenServer 6.5 SP1