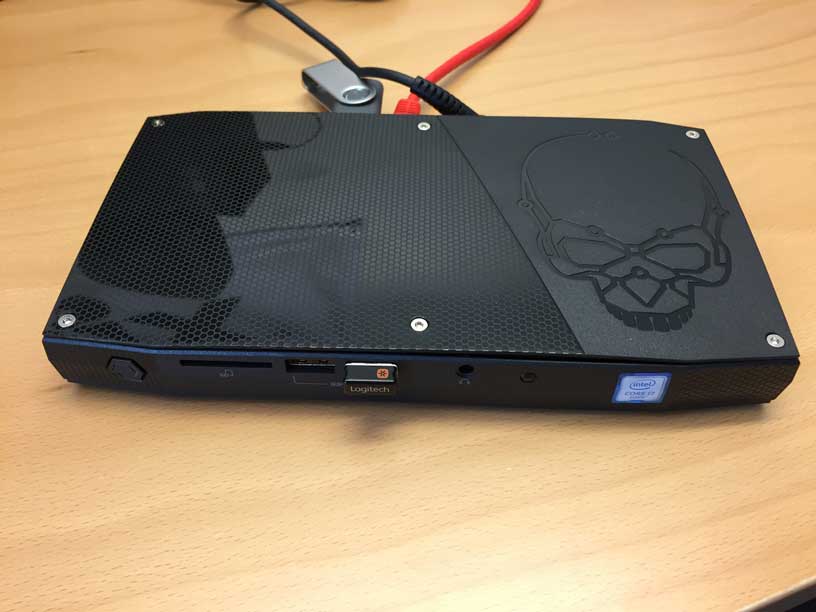 Citrix has release a Hotfix called XS70E016, which enables the support for Intel GVT-g on Skylake-H processors. Please note that customers who wish to use GVT-g functionality on Skylake-H processors may also need to install Hotfix. This is great for road warrior demos, since the NUC Skull Canyon is super great to take on the road!
XenServer has extended its enhanced graphics capability to the Intel chipset, with GVT-g (Graphics Virtualization Technology), and is the only hypervisor to offer this.
The more that graphics can be off-loaded to the GPU, the greater the end-user experience will be, and additionally, the desktop/XenApp VM will require less CPU, resulting in freed resource for additional user/application scale.