Looking back at 2012 on this last day of 2012, I'm really humble. 2012 ervik.as saw yet another record growth. It also saw the on boarding of a new Partner, in Smart-X ControlUp. I want to personally thank both 2X Software, a long time supporter of our website, StarWind Software and Smart-X for their support!
We could not make this happen without their support! T H A N K  Y O U ! ! ! !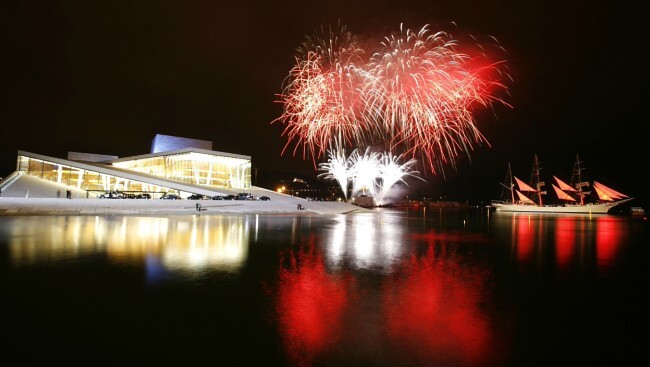 Looking back at 2012, we wrote a wooping 816 articles, we had some 1500++ tweets this year, covered 2 Citrix Synergy's across 2 continents, and covered several local happenings in Norway.
In 2012 we made a lot of videos on our youtube channel, and we have had a great amount of views for them as well it rings in this year with over a stunning 100.000 views on all videos! This is a large number! We will continue to make videos in 2013 as well! Many!
Next year we will be both in Los Angles and London for the Citrix Synergy events in 2013, NIC 2013 in Oslo January 2013, Arrow Inspirationday , Citrix User Group Events and more!
So, from Edward Olafsen and my self! We wish all our readers a Happy New Year! – Thank you for your support, and we hope that you continue to follow us in 2013 as well!