I have been seeing a lot of support forums and problems around running the 2 latest versions of Citrix Receiver for Android together with Access Gateway 5.x VPX.
Now, after trying and trying to get it to work, I finally found a solution to the issue. It's more of a certificate issue than something else!
So, make sure that you have imported the certificate on the Android device. I downloaded the Astro file manager on the Android device, because it can also extract a zip directory. The reason for this is that I had a certificate zip file, and Outlook don't want to send .crt files… or just rename the license file… my zip file also included 5 other certificates.
Once you have installed them on the Android device, we are good to go to the management console of the Access Gateway 5.0.3 VPX.
Please note that I will not go thru the certification process!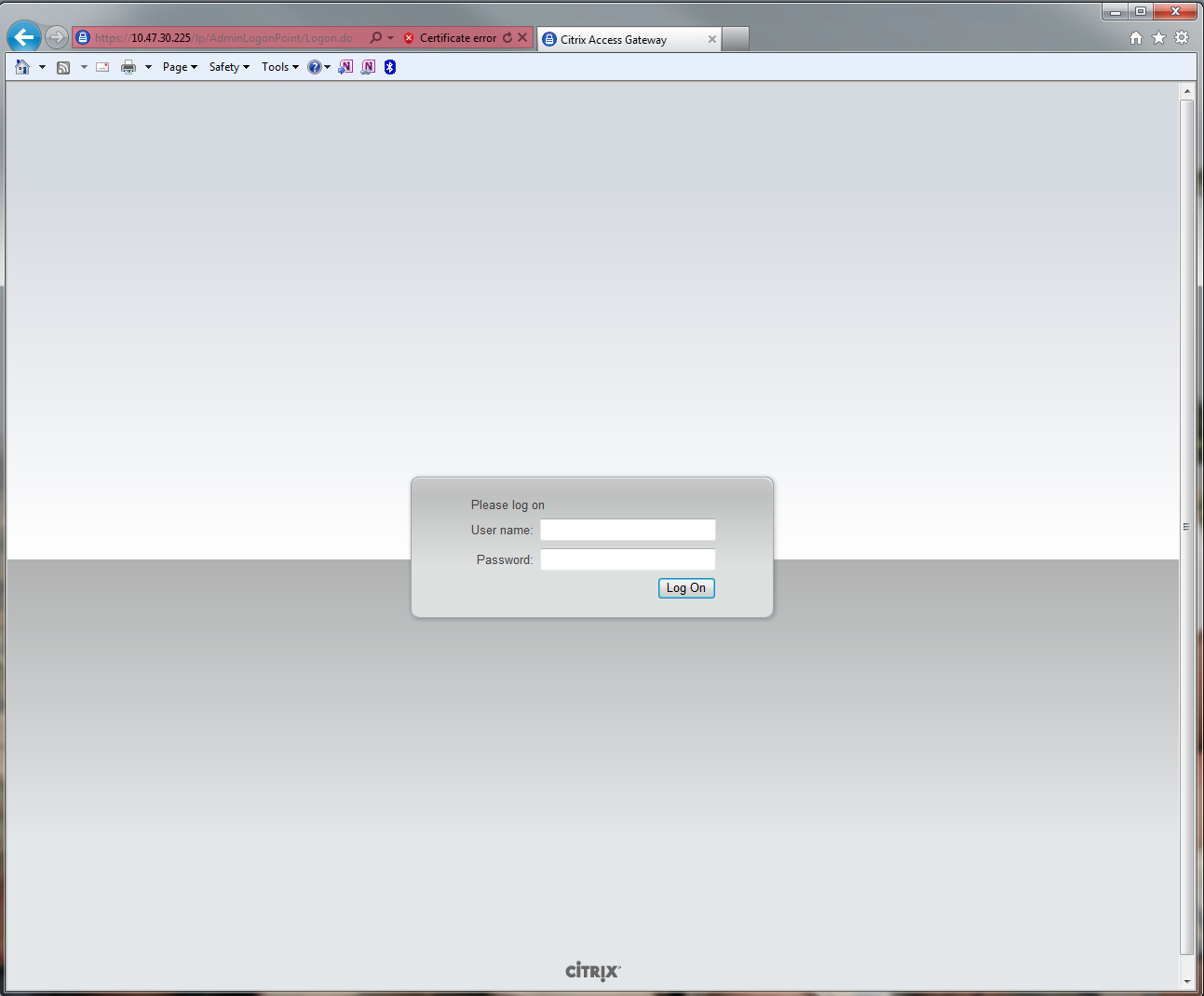 Log in with your admin account!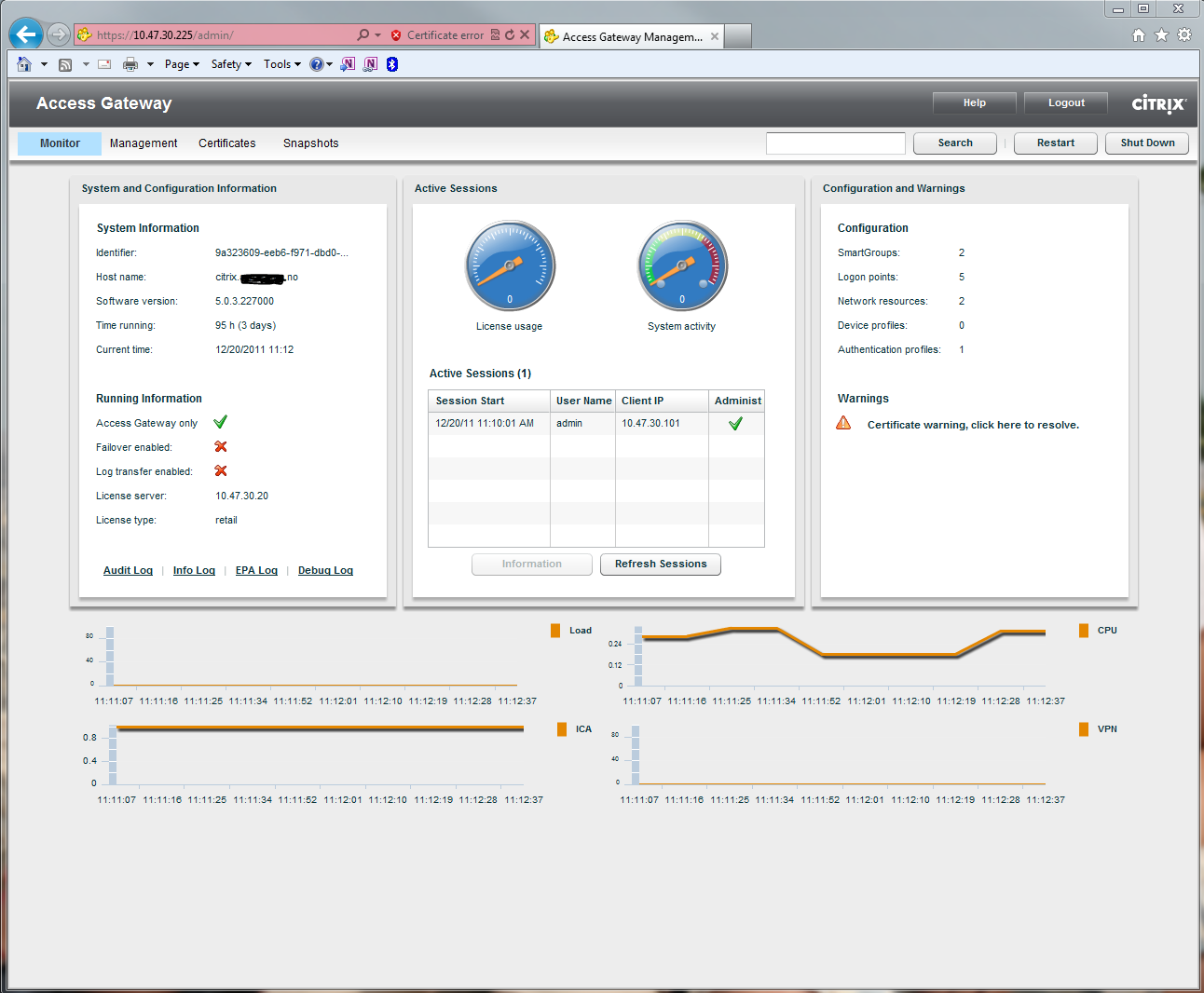 Now go to your Certificates.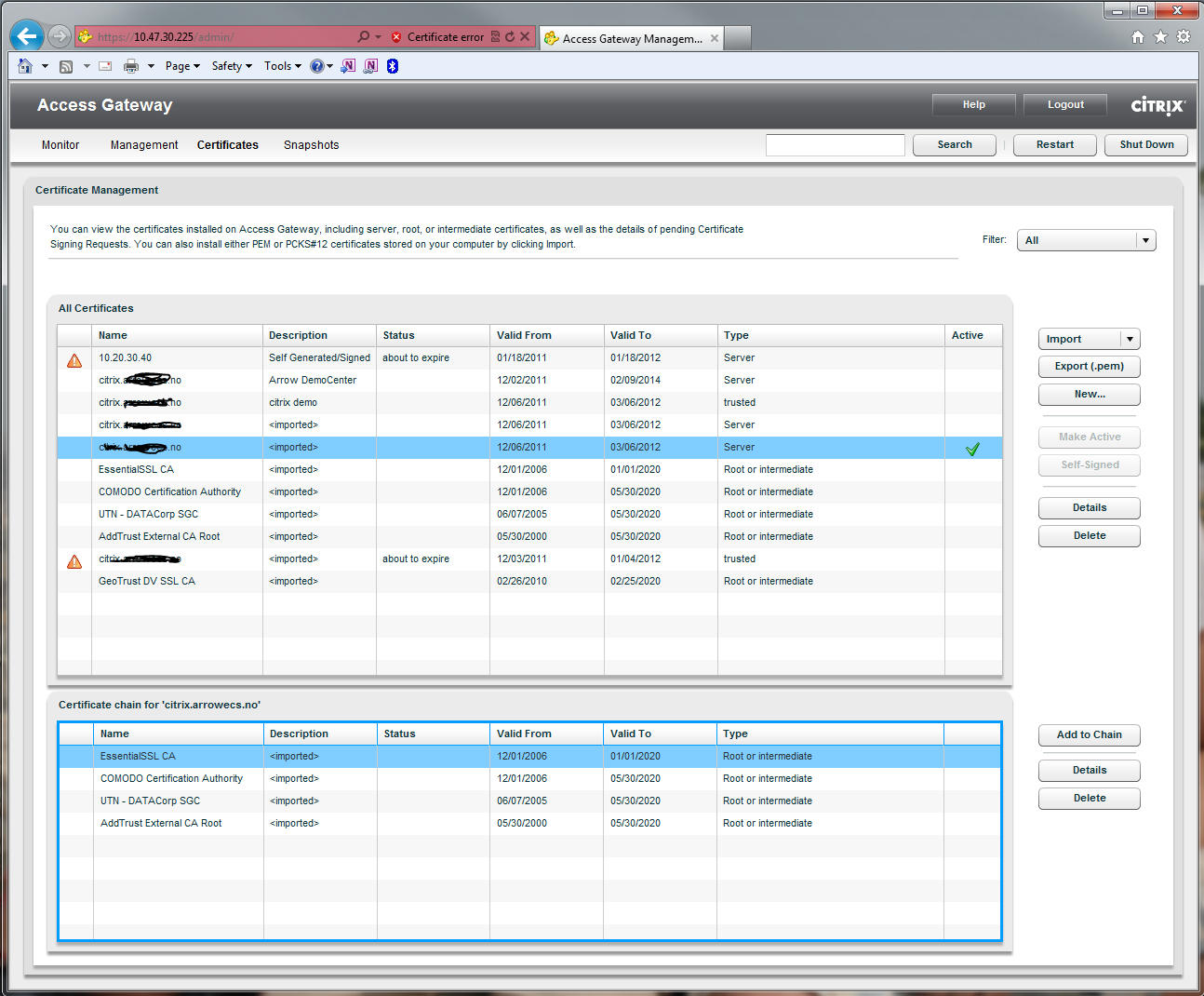 Now, I had a lot of problems getting this to work, and it turns out that some certificates actually needs to be Chain'ed on the CAG to work on the Android platform!
So, I finally found a solution to my Android issue. Depending on the certificate you are using (in my case, one from Comodo) you need to install a "cross root CA" cert and Chain/bind it as the CA to your site certificate. Now, this was not the case for either Linux, Windows, MAC or iPad/iPhone, but it seems that the Android is different when it comes to accepting certificates. I actually saw some blog posts about hacking the root CA part of it to get other solutions working…
So, that's it folks, this is what you need to do. When that is said, if you choose to use verisign certs. you will not get any errors browsing the website from any Android device. That's because the Android OS has a limited built in "trust" list of CA's to trust.
{loadposition content_starwind600}