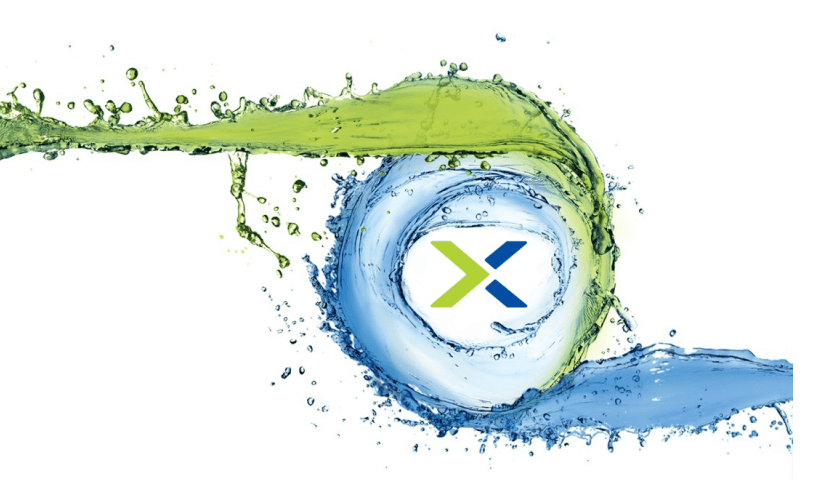 Nutanix, the web-scale converged infrastructure company, today announced that NTT SmartConnect, a large Japanese service provider owned by NTT (NYSE: NTT), is leveraging Nutanix web-scale infrastructure to eliminate the cost, scalability and bottleneck issues of rigid, legacy IT systems.
Prior to deploying Nutanix, NTT SmartConnect was struggling with infrastructure scalability issues, suffering storage performance bottlenecks and dealing with high rack space and power costs. As a service provider, it was looking for a solution that could easily scale with the business and provide flexible infrastructure for a combination of public, private and hybrid cloud environments.
"Our incumbent three tier architecture was holding us back from competing with other global cloud operators," said Mr.Yoshitaka Inoue, Senior Manager, NTT SmartConnect. "The installation of Nutanix's infrastructure delivered dramatic changes that are helping us to meet our customers' demands for flexible and faster services while cutting capital and operational costs. Nutanix's predictive scaling has been key in supporting our end users' specific business requirements, and has allowed NTT SmartConnect to become a more trusted and reliable service provider."
Using Nutanix NX-3000 series running the award-winning Nutanix OS, NTT SmartConnect can now deliver a wider variety of flexible services to a range of customers including large enterprises, SMBs and public sector organizations. In addition to dramatically reducing the complexity of its environment while offering predictable performance and scale, NTT SmartConnect has cut datacenter rack space by 2.5x and reduced its CapEx investment by 25 percent. 
"The Nutanix solution is an ideal infrastructure platform for leading service providers, enabling improved service delivery, simplified operations and streamlined capital investments," said Sudheesh Nair, Sr. VP WW Sales & BD at Nutanix. "NTT SmartConnect becomes the latest in our strong lineup of Japanese customers and our business in the region is as robust as ever."
NTT SmartConnect is also exploring opportunities with Nutanix to expand service offerings to include OpenStack public cloud services with Nutanix Cloud Connect technology, multi-hypervisor environments and tier one application solutions using new Nutanix platforms like the NX-8150 and all-flash NX-9000.
The Nutanix Virtual Computing Platform is a hyper-converged infrastructure solution that consolidates servers and storage into a single, integrated appliance. For more information about the platform and the NX-3000 series, please visit: https://www.nutanix.com/2013/06/18/nx-3000-series-nx-3050-nx-3051/