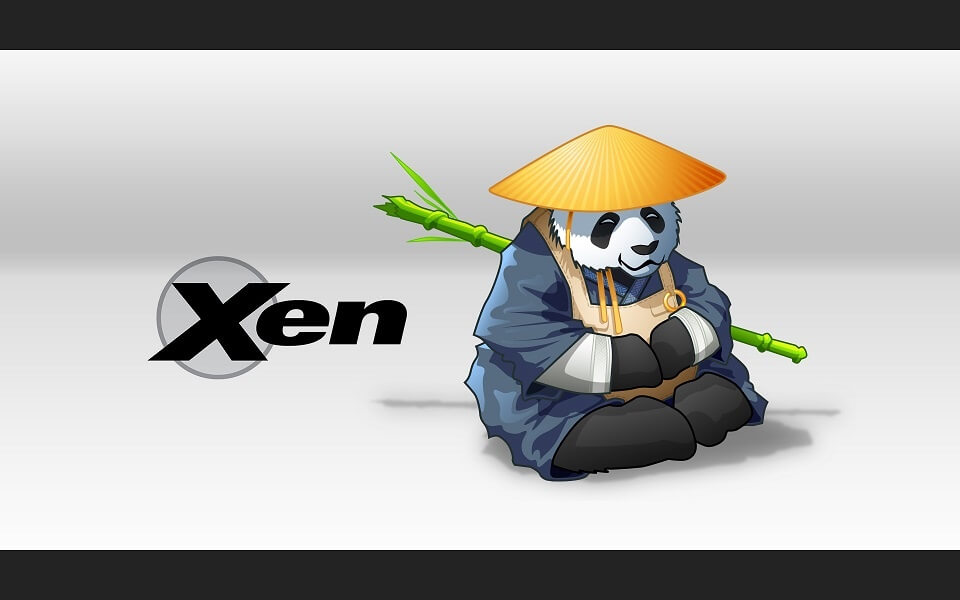 XenServer "Dundee" is the next major platform improvement in XenServer.  As with the Creedence pre-release program last year, the XenServer team is providing early access to targetted builds of future releases XenServer.  Our goal is simple, to provide you our users with the ability to see what we're working on and hopefully provide us feedback on how we're doing.  With that in mind, this first drop of Dundee is all about the control domain (dom0).  You asked for CentOS 7, and that's what we have here.  
The following XenServer components have an active pre-release program.  Please be aware that use of pre-release components in a production environment is not supported, and that if support for a production server containing pre-release components is required, you may need to remove those components or revert to a supported configuration. If this is a new component, please don't assume any release timeline; we might be previewing longer term work.
DOCKER INTEGRATION
Information on the integration work for Docker can be found on the Docker Community page.  The pre-release components are designed to work with a XenServer 6.5 installation only.
Container management supplemental pack – to be installed on XenServer host

XenCenter – Container management requires updated XenCenter (backwards compatible)
Container management source bundle
This could be a pretty big change for many of you, so we want your input.  To report any incidents with this build, please use the incident database and select "Dundee" from the version drop down.  As with all pre-release builds, there is no guarantee you can upgrade an existing host, nor is there any guarantee you can upgrade from a pre-release build.  Discussions related to integrating with Dundee, or changes in interfaces can be had on the developer mailing list.
To subscribe to our developer mailing list, please follow the instructions here: https://lists.xenserver.org/sympa/subscribe/xs-devel.
PLEASE NOTE
Having a supported platform is crucial for mission critical applications, and for those who are interested in potentially obtaining product support for XenServer from Citrix, use of a released version of XenServer will qualify for those services.  You can obtain supported versions of XenServer from the main download page.