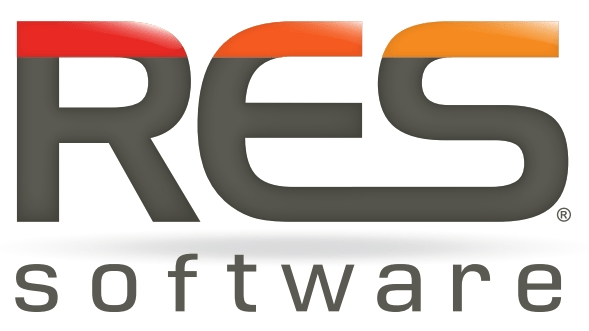 Connexxion, a market leader of regional passenger transportation in the Netherlands has selected the RES IT Store by RES Software to automate the onboarding and off-boarding of personnel and to optimize the delivery of IT services across the organization. Within the first five months of introducing the RES IT Store, Connexxion saw 43 percent less service desk tickets, leading to improved IT efficiency and a better user experience.
The nature of Connexxion's business requires a fluctuating number of contractors and temporary employees, making onboarding and off-boarding a major challenge both from a timing and a compliance perspective. As these processes became more time consuming and the number of associated service desk tickets continued to climb, Connexxion began to investigate onboarding and off-boarding solutions that could automate this activity. The IT team found that the RES IT Store offered an ideal combination of self-service and automated IT service delivery and service return to meet their needs.
"Because a large proportion of our workforce is temporary, it's critical to get these employees up and running quickly so they can be productive right away," said Rudy Selles, Manager IT Operations and IT Development at Connexxion. "We faced a challenge because IT was often acting as an intermediary. We realized that with RES Software we could automate onboarding and incorporate self-service to give HR the ability to manage the process end-to-end. In this scenario, IT becomes a broker of the business service, empowering HR to help get employees productive instantly. The predictability and repeatability of automation also eliminates the potential for error, making compliance far simpler."
In addition to the RES IT Store and RES Automation Manager, Connexxion also invested in RES Workspace Manger to help centrally manage their users' personalization, settings, data and printers. These solutions combined led to significant improvements, more than 10% above what Connexxion had expected.
"With RES Software, we were able to introduce a unique combination of automation, self-service and workspace management," said Michiel Bijleveld, Director Business Support & IT at Connexxion. "RES Software is the only solution that could offer all of these capabilities, allowing us to maximize our return on investment."
Connexxion continues to benefit from RES Software through:
More efficient workflow thanks to the automation of recurrent manual IT tasks
A 43 percent reduction in IT service desk calls – higher than estimated in the initial business case
The ability to meet compliance requirements effortlessly
Fast and efficient onboarding and off-boarding of employees
 
Connexxion currently manages the onboarding and off-boarding of 3,500 employees with the RES IT Store. A complete case study and video of Connexxion's use of RES Software can be found here.