Spoon.net, a Seattle-based developer of application virtualization technology, has announced the general availability of support for Windows 8 and Windows Server 2012 in its industry-leading Virtual Application Studio product. The Virtual Application Studio update is available for download here.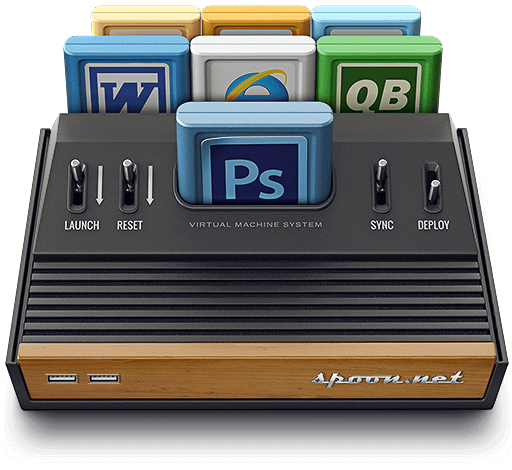 "We are pleased to offer the first virtualization engine in its class to support app virtualization on Windows 8 and Windows Server 2012," said Kenji Obata, founder and chief executive officer of Spoon.net. "This release enables business continuity and simplifies operating system rollouts for enterprises requiring continued use of their legacy applications." In addition to supporting the latest Windows operating systems, the upgrade includes support for virtualizing the latest runtime components, including .NET Framework 4 and SQL Server 2012. 
About Spoon.net
Spoon.net allows software developers, enterprises, and schools to deploy and manage desktop applications on demand with no installs. Spoon.net runs applications in isolated "sandboxes", allowing applications to run side-by-side without conflicts, dependencies, operating system incompatibilities, or modifications to the host desktop. Spoon.net is available as a web-based service, on-site server, and standalone EXE/MSI packaging tool.