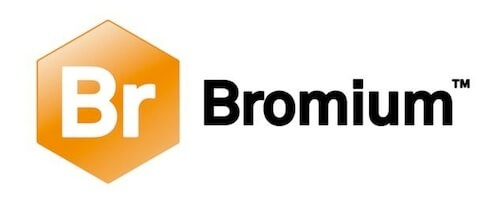 Yesterday, Bromium dev team announced that they have just delivered vSentry 1.1. This is the first release that includes the new features that will allow Bromium to extend the groundbreaking security capabilities of micro-virtualization to all enterprise desktops.  vSentry 1.1 helps enterprises to secure Windows® XP, both 32 and 64 bit versions of Windows 7, and virtual desktops delivered with Microsoft Remote Desktop Services (including Citrix XenDesktop and VMware View).

Bromium vSentry transforms information and infrastructure protection with a revolutionary new architecture that isolates and defeats advanced threats targeting the corporate endpoint through web, email and documents. vSentry protects desktops without requiring patches or updates, defeating and automatically discarding malware, and eliminating costly remediation.
Traditional security solutions rely on detection and hence fail to block targeted attacks which often use zero day exploits. Bromium uses hardware level isolation to stop even "undetectable" attacks without disrupting the user.
"Our goal is to enable enterprises to protect all desktops by design – whether native or hosted – using CPU features for virtualization to hardware-isolate each untrustworthy task, without impacting user experience.", says Simon Crosby.
Bromium believes that in the context of RDS and VDI it is also important to address  security concerns related to the device to which the desktop is delivered – a PC, a thin client or a tablet, and even BYO PCs – including Macs. Re-purposed legacy PCs are particularly worrisome because they typically only have AV and still need to be patched and managed. 
"My recommendation would be to upgrade the client to modern PC hardware – a Windows 7 PC or Mac that has Intel VT support.  This will allow you to take advantage of hardware-based security – such as micro-virtualization – to protect the delivered desktop or applications (the RDS/HDX/PCoIP client), and to protect the user when they browse the internet or interact with untrusted content from the client device.  We hope to  have more news about micro-virtualization for Macs early in 2013." says Simon Crosby.

Click on the Bromium image below, to view a introduction video to vSentry
{rokbox title=|Bromium :: vSentry 1.1| thumb=|images/stories/business/bromium_logo.jpg| size=|400 345|}https://web-99.s3.amazonaws.com/videos/converted/433/Introducing_vSentry_mp4_1347996074.mp4{/rokbox}
{loadposition content_starwind600}