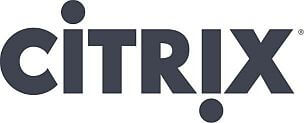 With Citrix App Layering you simplify packaging, updating and delivering applications across any hypervisor, cloud, or end user computing platform.
Traditional application management solutions have caused IT many problems, from having to repackage apps for every platform to being incompatible with the cloud—not to mention the strain on IT budgets. Application layering solves these challenges and offers IT the best way to separate apps from the underlying operating system so they can be managed once and delivered from anywhere, to any device.
One of the key benefits of Citrix App Layering is not only our ability to hot-plug applications into user sessions, but also deliver applications that need to be there pre-login or even at boot time. The separation of application layer, from OS layer, and further separation of Platform layer is what enables cross-platform support for Azure, Nutanix AHV, XenServer, vSphere, and more!