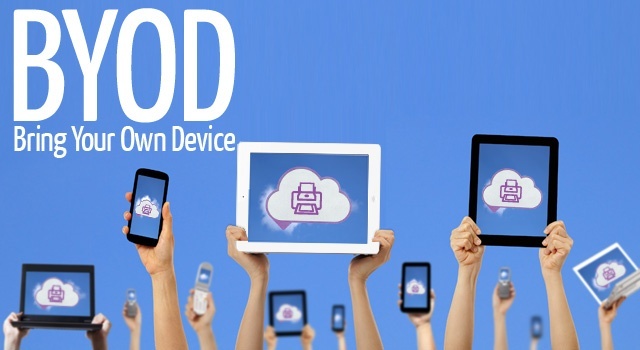 Forrester Research, has positioned Citrix as a "Leader" in the industry analyst firm's December 2015 Forrester Wave report, "The Forrester Wave: Enterprise Mobile Management, Q4 2015."  It's Citrix 's XenMobile product line that was evaluated for its current offering, strategy and market presence, and received the highest score possible for Mobile Device Management (MDM), reporting and analytics, containerization, enterprise app store experience, identity and access control, secure productivity apps and road map aggressiveness 
Assessing the state of the enterprise mobility management (EMM) market, the authors of the report evaluated the strengths and weaknesses of the 11 most significant EMM vendors based on a 25-criteria evaluation.  According to the report, "as mobile device management (MDM) technology becomes outdated and less effective, improved app and data management will dictate which providers lead the pack. Vendors that can provide a combination of data, app, and unified device management position themselves to successfully deliver a productivity and security solution to drive workforce enablement for their customers."
Anthony Ricco, Vice President and General Manager, Mobile App Delivery at Citrix says that "At Citrix, we believe being named a leader in Forrester's EMM Wave report affirms our commitment to empower businesses with new EMM advancements, addressing growing mobility priorities in today's BYOD workplace. We take great pride in delivering solutions for the secure delivery of apps and data, and we value this recognition from Forrester.
According to Forrester, Citrix "maintains its strong focus on transforming workflows and improving productivity across all devices, including virtual machines. Its EMM solution, which includes MDX Technology, NetScaler®, ShareFile®, a suite of Worx mobile apps and XenMobile, provides integrations to help customers create, connect and secure new applications and workflows… Citrix's commitment to great user experience is evident across its portfolio of secure productivity apps, which are integrated to help employee workflows that span multiple applications."
XenMobile is a comprehensive EMM solution that manages mobile apps, data and devices, available both on-premises and in the cloud.  With XenMobile, users have single-click access to all of their apps from a unified corporate app store.  Moreover, XenMobile enables infrastructure and operations (I&O) professionals to configure, secure and support many mobile devices, meeting compliance and control needs while giving users freedom to work the way they want to. 
The full report: "The Forrester Wave™: Enterprise Mobile Management, Q4 2015" can be viewed on the Citrix website.