Citrix releases multiple security patches for Citrix XenServer.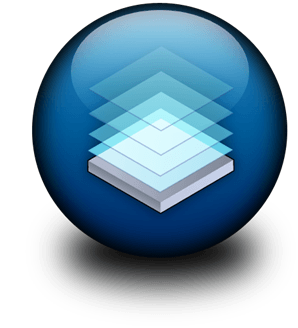 A number of security vulnerabilities have been identified in Citrix XenServer. These vulnerabilities affect all currently supported versions of Citrix XenServer up to and including version 6.0.2.
The following issues have been addressed:
64-bit PV guest to host privilege escalation vulnerability. This issue only impacts servers running on Intel processors and could permit a 64-bit PV guest to compromise the XenServer host (CVE-2012-0217).
Guest denial of service on syscall/sysenter exception generation. This issue could permit user code within a PV guest to crash the guest operating system (CVE-2012-0218).
Administrative connections to VM consoles through XAPI or XenCenter could be routed to the wrong VM.