This Citrix support guide provides general information about configuring multipathing with several different storage protocols, including iSCSI software initiator, iSCSI HBA, and Fibre Channel. This chapter provides information about the following:  
An introduction to multipathing 

An overview of Linux multipathing 

How XenServer establishes multiple active links to a LUN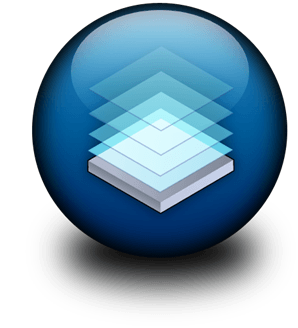 For some audiences, the information in this chapter may be unnecessary. However, this information is given to provide a common baseline of information and avoid pitfalls that result from common misconceptions about iSCSI software initiator multipathing.  
Introduction to XenServer Multipathing 
XenServer provides support for configuring multiple data paths, or multipathing, to storage arrays. Configuring multipathing helps provide redundancy for network storage traffic in case of partial network or device failure. The term multipathing refers to routing storage traffic to a storage device over multiple paths for redundancy (failover) and increased throughput.  XenServer multipathing configuration varies according to the storage protocol, storage vendor, and goals (for example, redundant controllers). This guide provides basic configuration information for each protocol.
Click here to download the Citrix XenServer Design – Configuring Multipathing for XenServer 
{loadposition content_starwind600}