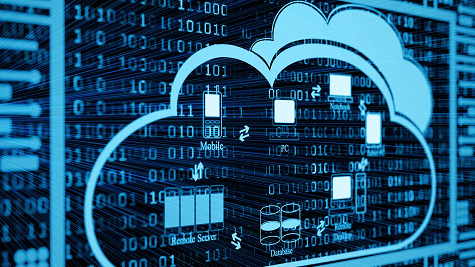 IBM has announced new additions to the Mobility Services portfolio of solutions to help enterprise clients see maximum business benefit leveraging mobile. The offerings include a new analytics solution that gives global businesses the tools needed to fine tune their mobile initiatives. In addition IBM is announcing a new desktop-as-a-service offering that brings all the capabilities of a powerful desktop to mobile devices in a pre-packaged subscription service delivered on the IBM Cloud.
IBM has announced that it is enhancing its mobile virtualization services offering with a new desktop-as-a-service that delivers all the benefits of virtualization for end points with a pre-packaged subscription service that includes the Citrix Workspace Suite and is delivered on cloud infrastructure from SoftLayer, an IBM company. The service, which is the latest addition to its Mobile Services portfolio, extends the full capabilities of virtualization from the traditional PC to the mobile device, turning an enterprise's "on the go" workforce into its greatest asset.
For example, with this new offering a member of a sales team who is en route to a meeting can click an icon on his tablet screen, instantly transforming it into a personal work desktop. The seller can then access a large sales presentation that is saved on the desktop, update it with information specific to the client and then launch a company chat application to confirm the specific details with a colleague in real time.
These new services are part of IBM's continued commitment to bringing together mobile, cloud and analytics in order to fully enable today's global workers. This combination combines IBM's mobile and analytics expertise with its investments in cloud. IBM's commitment to cloud includes a $1.2B investment to expand its global cloud footprint to 40 data centers in every major market, $1B to create a cloud development platform as well as the creation of an IBM Cloud marketplace to enable business, IT and development professionals to tap into enterprise cloud services from IBM and its growing cloud ecosystem.