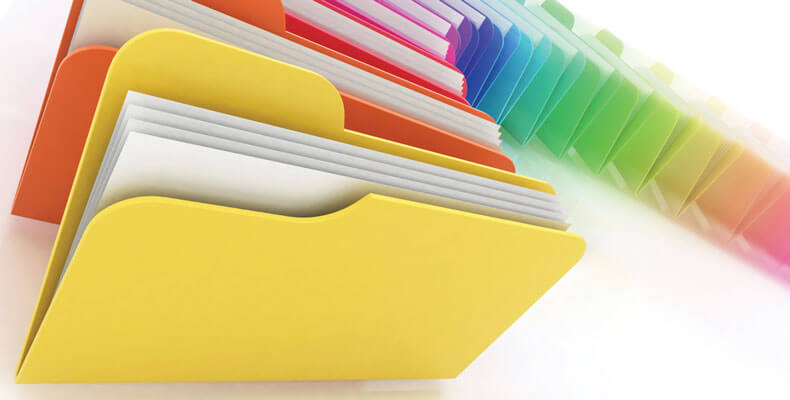 With the newly announced added third-party support from Microsoft, makes Citrix ShareFile & Microsoft Office Online collaboration simple.
Microsoft also is allowing more third-party cloud-storage partners to integrate directly with Office for iOS. Microsoft already enabled iOS and Android Office integration with OneDrive and Dropbox, which allowed users to access, edit and share Dropbox files from its Office apps.
Citrix ShareFile users with a valid Microsoft Office 365 license can co-author a single document and know exactly where each user is editing the file in real time. With this, users are able to work together and help each other with the single goal of completing the document in a more productive manner.
Microsoft also is promising that users who have been migrated to the new Outlook.com will be able to attach files directly from Dropbox, Box and OneDrive directly from inside their inboxes. They can send these files as traditional attachments or as cloud-based links. This integration will happen "in the coming weeks," but again only for those on the new Outlook.com.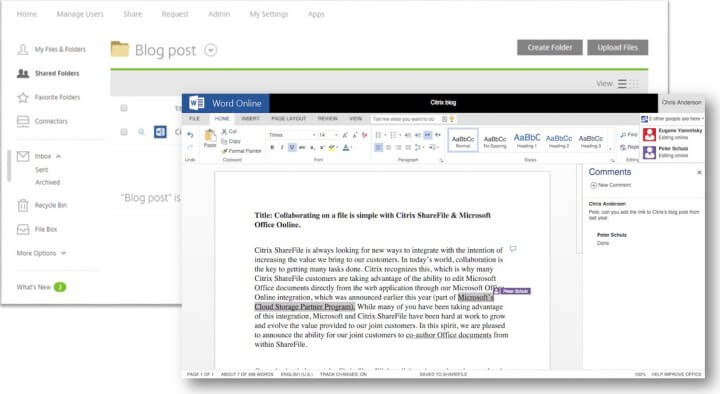 Citrix says they are recognizing this, and that's why many Citrix ShareFile customers are taking advantage of the ability to edit Microsoft Office documents directly from the web application through their Microsoft Office Online integration, announced earlier this year (part of Microsoft's Cloud Storage Partner Program). The first of these other third parties to support this Office for iOS integration is Box, which is available today. Citrix ShareFile, Edmodo and Egnyte are "coming soon."