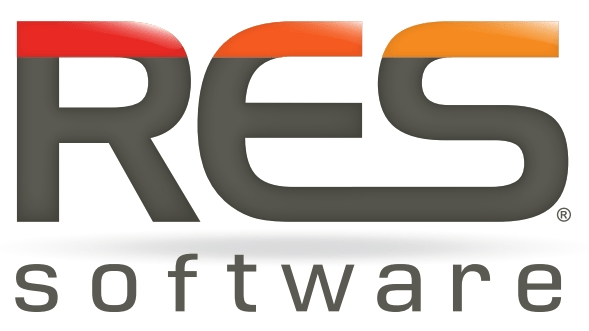 RES Software and Fruition Partners has announced that they are pushing for the certification of the RES Software integration with ServiceNow, which builds on ServiceNow's core automation capabilities to give enterprises an opportunity to further optimize IT operations and improve the user experience.
RES Software worked closely with Fruition Partners, the leading provider of technology-enabled services for the service management sector, to develop the automation integration that has been certified by ServiceNow. Certification by ServiceNow signifies that RES Software and Fruition Partners have successfully completed a set of defined and rigorous tests focused on integration interoperability, security and performance. The certification also ensures best practices are used in the design and implementation of RES Software technology's integration with ServiceNow.
As a Master Solutions Partner of ServiceNow, Fruition Partners provides innovative products and technology-enabled services that help organizations attain sustained success throughout the entire IT Service Management process.  Fruition Partners is also a valued expert at integrating third-party software tools with ServiceNow, providing both development services as well as consulting services to assist companies through the formal ServiceNow certification process. Fruition Partners and RES Software collaborated to develop this integration that provides customers with broader application of automation technology within their ServiceNow deployment. Customers can now leverage the prebuilt automation of repeatable tasks in more applications, databases, enterprise mobility management solutions, PC lifecycle management (PCLM), and SaaS solutions that are common in the enterprise.
"We see our customers reaping the benefits of ServiceNow and we realize a larger opportunity for enterprises to do even more by integrating their critical business processes and tools with ServiceNow," said Roland Wornor, Director of the Center of Excellence at Fruition Partners.  "RES Software has automation capabilities that build on ServiceNow offerings, giving enterprise IT more flexibility and options on when and how to automate various services. At the end of the day, when building the ServiceNow integration with RES Software, we realized customers could save even more time and give users a more seamless IT experience."
Key benefits of the RES Software integration for ServiceNow customers include:
More advanced out-of-the-box automation capabilities for faster IT service delivery with less manual intervention from IT

Improved automation workflow, using pre-built and validated automation for more key IT services, reducing the need for scripting

A better user experience by empowering users to fix and remediate issues immediately themselves before they become an incident
Faster resolution of incidents and proactive prevention of tickets, giving the service desk the ability to solve more incidents faster and focus on more strategic projects
"RES Software is committed to arming IT departments with powerful enterprise tools that not only make their job easier, but also improve the user experience and cultivate happy employees," said Jeff Fisher, RES Software's Vice President of Emerging Technologies. "Working with Fruition Partners to deliver extended automation capabilities to ServiceNow customers was a logical step for us as we continue to work toward helping CIOs and IT departments more strategically support their organizations' bottom line."
{loadposition content_starwind600}