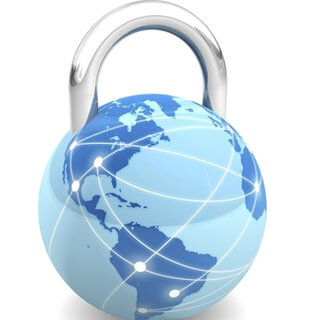 Despite recent high-profile data theft attacks, much of the American workforce has not taken action to protect information on their personal and corporate-issued devices. A new national survey by Wakefield Research, commissioned by Citrix, found that the majority of people have not installed security software on personal devices, strengthened their Wi-Fi password or changed their passwords more frequently. What's even more surprising is that 61 percent don't have a response plan in place should their data get stolen.
 
The survey of more than 1,000 people was conducted in July 2015 by Wakefield Research and shows that while people expect to access their information from anywhere on any device, they don't understand the associated risks. The good news is that most of today's workforce wouldn't open an email from an untrusted or unknown source and they do think that security and data protection are a priority for their company. The survey results highlight the disconnect between security as a key business priority and the general public's understanding of how businesses are securing data and devices in all stages of use.
Kurt Roemer, Chief Security Strategist at Citrix says that Educating the workforce and consumers on business security policies is key to creating understanding and promoting governance for trusted information access and exchange. Getting to know employee needs, including when and where they need to access information and the tracking of user behavior enables companies to learn from desired behaviors and flag suspicious activity. Protecting enterprises and customers by encrypting data at all stages further reduces the attack surface.
 
Today's threat landscape is the most complicated businesses have ever faced. The survey responses illustrate the security challenges businesses are facing today, and the value of Citrix solutions help solve those challenges and mitigate risk. Here are a few examples:
The survey responses show that businesses cannot rely on people to take the proper security precautions and need to build security into the IT solutions for their business. Solutions designed around who is accessing apps and data, from where and on what device can enable people to work productively and securely. Combined with encryption of data in transit and at rest, businesses can rest easier knowing data is secured in the data center and protected in all stages of use. Citrix solutions enable IT organizations to deliver data and applications through virtualization and containerization technology over a secured network so most data doesn't actually reside on a device and where it does it is under IT control. As a result, businesses can keep corporate and personal data separate and secure on both personal and corporate-issued devices while ensuring workforce productivity.