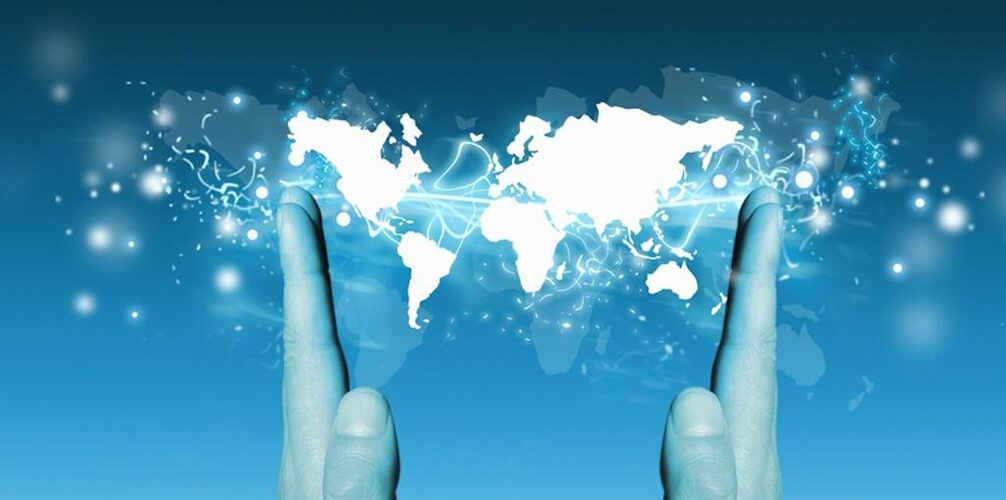 Cisco has announced it intends to acquire privately held WHIPTAIL, a leader in high performance, scalable solid state memory systems that enable organizations to simplify data center and virtualized environments and process more data in less time. Based in Whippany, N.J., WHIPTAIL will strengthen Cisco's Unified Computing System™ (UCS) strategy and enhance application performance by integrating scalable solid state memory into the UCS's fabric computing architecture.
New breeds of applications such as virtual desktops and data analytics are imposing increased performance demands on traditional storage array systems. Bridging the gap between increased application performance demand from servers and what traditional storage systems can deliver, requires that solid state memory systems be brought closer to the application. With the acquisition of WHIPTAIL Cisco is evolving the UCS architecture by integrating data acceleration capability into the compute layer. Integrating WHIPTAIL's memory systems with UCS at a hardware and manageability level will simplify customers' data center environments by delivering the required performance in a fraction of the data center floor space with unified management for provisioning and administration. 
"We are focused on providing a converged infrastructure including compute, network and high performance solid state that will help address our customers' requirements for next-generation computing environments," said Paul Perez, vice president and general manager, Cisco Computing Systems Product Group.  "As we continue to innovate our unified platform, WHIPTAIL will help realize our vision of scalable persistent memory which is integrated into the server, available as a fabric resource and managed as a globally shared pool."
UCS's architectural advantages such as built-in automation and high performance fabrics complement WHIPTAIL's high performance data services. UCS and WHIPTAIL, together with Cisco Nexus® data center switches, will accelerate Cisco innovation and momentum in the converged infrastructure.
By making this acquisition, Cisco is enhancing the Unified Computing System (UCS) by bringing solid-state memory acceleration into the compute tier as a managed subsystem.  WHIPTAIL is a perfect architectural fit for UCS because together the two combine a clustered architecture with fabric-based acceleration – all of which is automatable via the UCS Manager and UCS Director. The end result is to deliver optimized performance on top of UCS for emerging and business critical applications, such as virtualized, Big Data, database, High Performance Computing and transcoding workloads.
Upon completion of the acquisition, WHIPTAIL employees will be integrated into the Computing Systems Product Group led by Paul Perez, vice president and general manager. Under the terms of the agreement, Cisco will pay approximately $415 million in cash and retention-based incentives in exchange for all shares of WHIPTAIL. The acquisition of WHIPTAIL is expected to be complete in the first quarter of fiscal year 2014, subject to customary closing conditions.