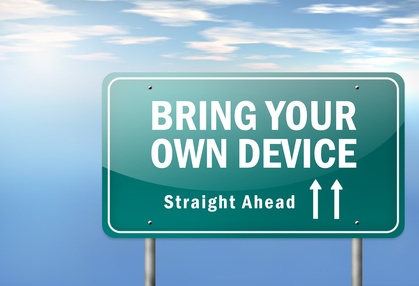 Citrix has announced that they now will add support for Intel Device Protection Technology (Intel DPT), enabling enterprises to secure and manage Intel-based Android mobile devices. Intel DPT combined with Citrix XenMobile™ will provide enhanced hardware and software security and management capabilities, empowering IT organizations with increased levels of control without compromising end-user experience.  
As Bring-Your-Own-Device (BYOD) programs are quickly becoming the norm, enterprises are embracing a variety of mobile platforms. According to the Citrix "Mobility in Business" report, 72 percent of companies say they support or are planning to support Android this year. However, IT organizations are challenged with Android-based devices that are not compatible with their company's security requirements.
Amit Pandey,Vice President and General Manager, Mobile Platforms Group at Citrix says that their close collaboration with Intel around client virtualization goes back many years. He says that they are extending that relationship to the mobility space and providing XenMobile support for Intel DPT. Together, Citrix and Intel will start enabling enterprises to mobilize their employees by delivering security and manageability while providing a seamless user experience. This helps accelerate the adoption of Android devices in the enterprise.
Intel DPT with XenMobile will protect Intel-based mobile devices, apps and data on it – this enables mobile employees to access corporate assets securely and further accelerates the adoption of Android-based devices across organizations. Intel-based devices with Intel DPT running Android OS have enhanced layers of security built in. XenMobile will fully leverage the manageability extensions for Android offered by Intel DPT. In doing so, XenMobile will provide IT with full administrative visibility and control, including access to enterprise mobility management (EMM) capabilities, like application management; device configuration, inventory, and remote management; and communications and network configuration, among others.
{loadposition content_starwind600}