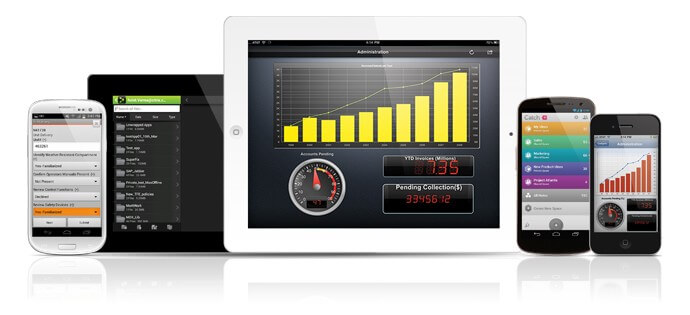 Yesterday reports came out that Citrix has silently bought Byte Squared. A british mobility software company, focused on productivity apps for iOS and Android. Imagine if you had an easy way to open, view, create, edit, send and save Word, Excel and PowerPoint files right from your mobile device. Byte Squared provides customers with an integrated high-fidelity native document and editing and rendering experience in a secure environment.
CEO, Simon Bates of Byte Squared, says "With an aligned vision of enabling mobile workstyles and shared values, we can stride even faster towards making the world-class products we have always envisioned."
The standalone Byte Squared apps are available here. Byte Squared's functionality is also included in the ShareFile Enterprise product.
Financial details for the Byte Squared deal were not disclosed.