This document describes how to install the AMD plugin and ioemu update packages on the AMD Graphics-enabled platforms running XenClient 2.1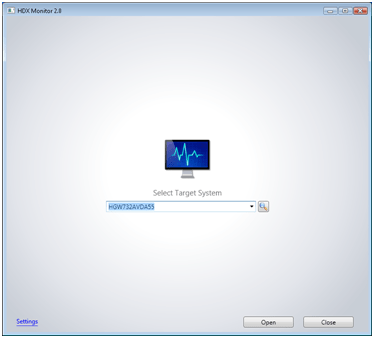 XenClient 2.0 and 2.1 supported AMD Radeon™ HD 6470M and the FirePro™ M5950 graphics solutions on several of the Hewlett-Packard platforms listed on the XenClient hardware compatibility list. By installing the AMD plugin and ioemu update packages described in this article, support for these graphics solutions is now also provided for Dell Precision platforms. In addition, some power management issues have also been addressed with these updates.
Requirements
You need a USB drive to perform this upgrade as described. The update packages add up to about 3.5 MB so a small-capacity device will be fine.
If you are still running XenClient 2.0, it is recommended that you upgrade to the latest 2.1 release found on our XenClient download page. Download it now
If you have already created any virtual machines (VMs), please make sure that you have all VMs turned off before installing the packages.
In addition to the two update packages, the source file for the ioemu file is also provided on the download link. The source file is ioemu-src_git-r8017-xc.7430.556.31.5_all.ipk
Click here to see the full solution from Citrix Support