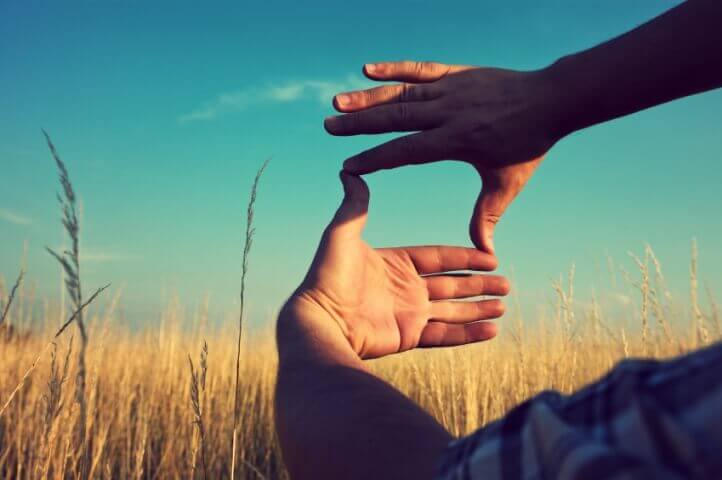 Hyperconverged infrastructure player
Nutanix
has updated its 
paperwork
 with the United States Securities and Exchange Commission (SEC) on Monday(04/05/2016), sending a signal to the industry that the company may once more be moving forward with plans for an initial public offering (IPO). 
No pricing details were given in the S-1 filing, but sources close to the company says that they plan to list its stock on the Nasdaq Global Select Market under the symbol NTNX.
Data from IDC show a massive growth in the hyperconverged market last year, with global spending up 170.5 percent year over year to $355.9 million in the fourth quarter of 2015. 
The filing also detailed that Chairman and CEO Dheeraj Pandey voluntarily forfeited his rights to 1.3 million shares of restricted stock last month, which equates to approximately $17.5 million worth at the July 2015 stock price of $13.49. Returning this stock to the equity pool would allow Nutanix to redistribute shares to employees without diluting existing stakeholders by creating additional shares and help ensure a strong position as it enters a public offering.
Yesterday's filing shows that Nutanix is in a good financial position to proceed with its IPO, having posted quarterly revenue of over $100 million for the first time. Total revenue is up to $190 million, up 85 percent year over year, with 100 percent of its sales conducted through the channel. The filing also reported 494 new customers added during the quarter ending January 31, bringing its total customer base to 2,638, an increase of nearly 19 percent.
Nutanix intends to use the net proceeds from this offering primarily for capital expenditures, as well as for general corporate purposes, including working capital, sales and marketing activities, research and development and general and administrative matters.
Nutanix has recently announced an expansion of its capabilities to provide customers with the flexibility to selectively utilize the public cloud for suitable workloads and specific use cases by enabling seamless application mobility across private and public clouds. This capability will enable hybrid cloud deployments and addresses a critical requirement for any next-generation enterprise cloud platform. Also Nutanix announced earlier this year an OEM agreement with Lenovo – read more about it here