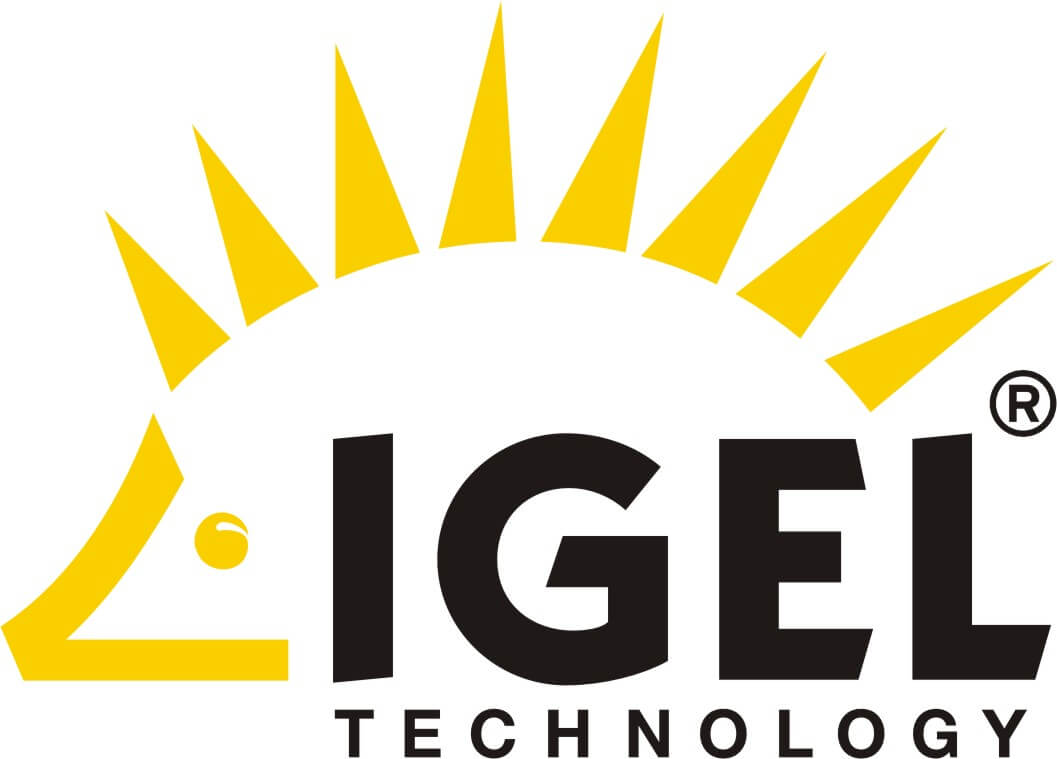 Only a few weeks after it was unveiled by Citrix, IGEL is making available the RealTime Media Engine in Version 2.0 for its Linux-based thin clients.
This is a further example of how quickly the thin client specialist reacts to the needs of the market and is constantly improving its unified communication portfolio.
Unified communication is still gaining ground. And not only in markets such as the USA, China or Australia where large distances are constantly driving development. Companies throughout the world are benefiting from real-time communication which seamlessly links a number of distributed sites. For those who rely on a VDI environment, thin clients from IGEL Technology are the ideal choice. After all, the company attaches great importance to offering support for a wide range of unified communication solutions. In addition to the Cisco Virtualization Experience Infrastructure (VXI)*, Microsoft Lync and its successor Skype for Business are supported – and have been for more than three years now. For Citrix users, IGEL has further improved the range of services offered by the solution and is now making the HDX RealTime Media Engine 2.0 (RTME) available for its Linux-based thin clients. Users can benefit from new features and HD video conferences. The RTME package is part of the new IGEL Linux firmware 5.09.101, which is available free for immediate download.
The fact that the RTME package can be so quickly integrated is down to the flexibility of IGEL Linux, which as an open operating system offers numerous benefits compared to proprietary variants. This flexibility not only means future-proofing and competitiveness for IGEL customers; it also makes IGEL Managed Workspaces clever solutions for unified communication – out of the box and always up to date. At the same time, users benefit from the unique management depth of the IGEL Universal Management Suite (UMS), which enables all clients to be conveniently rolled out, remote administered and updated.
The HDX RealTime Media Engine 2.0 allows high-quality HD video conferences as well as Enterprise VoIP telephony via Microsoft Skype for Business. With the release, Citrix is also decoupling the functionality from the backend solution used so that Microsoft Skype for Business Server 2015, Microsoft Lync Server 2013 and Office 365 (Skype for Business Online) are supported.
When will it become available? According to sources at Igel, the HDX RealTime Media Engine 2.0 for Skype for Business is fully integrated in IGEL Linux 5.09.101 and available for all IGEL Linux v5 Universal Desktop and IGEL Zero clients from today. The firmware can be downloaded free of charge from www.myigel.biz.