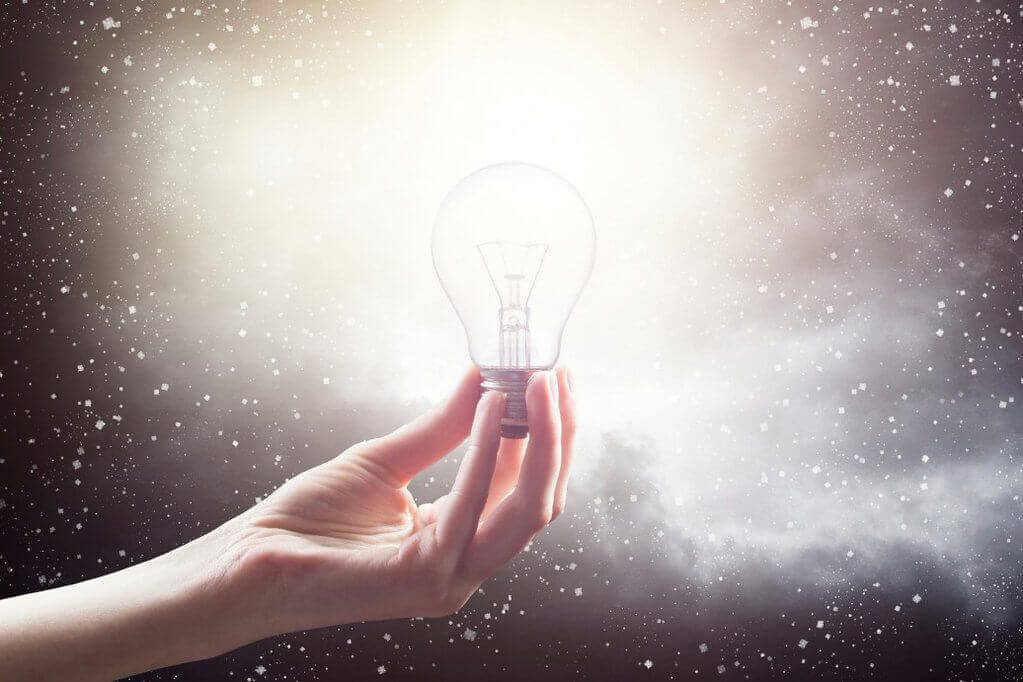 XenApp Secure Browser Edition securely delivers Web and SaaS applications to any modern browser with zero end point configuration.
Using the information linked from this download page, a customer may deploy XenApp Secure Browser Edition to their preferred resource location.
With the XenApp Secure Browser, users can have a seamless web-based application experience where a hosted web-based application simply appears within the user's preferred local browser.  For example, a user's preferred browser is Mozilla Firefox but the application is only compatible with Microsoft Internet Explorer.  XenApp Secure Browser will display the Internet Explorer compatible application as a tab within the Firefox browser.
Deploying XenApp Secure Browser Edition
Citrix recommends that you leverage the Lifecycle Management Blueprint for the XenApp Secure Browser to simplify the deployment.  As part of the XenApp Version 7.8 launch, all existing XenApp and XenDesktop customers with active Software Maintenance (SWM) or Subscription Advantage (SA) have access to the Deploy edition of Citrix Lifecycle Management.
The XenApp Secure Browser Blueprint includes scripts to automate the following tasks:
Install XenApp, including the Citrix Licensing Server and StoreFront
Create a XenApp delivery site
Join the provisioned machines to your existing domain
Click here to learn more and download (requires a valid mycitrix.com account)