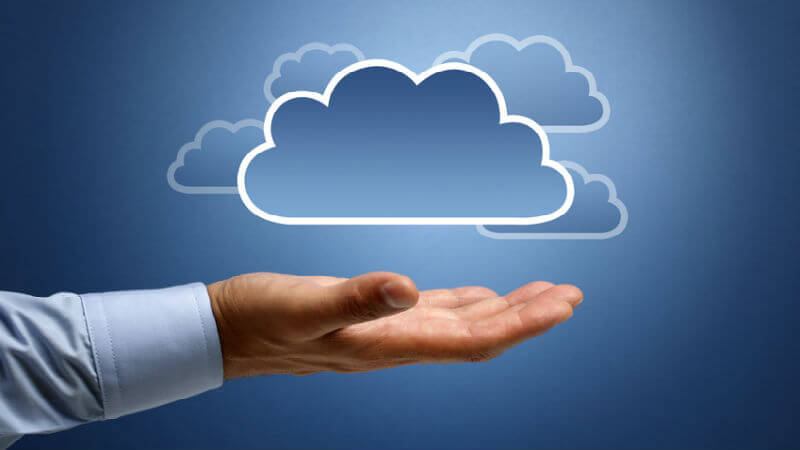 ViewSonic Corp., a leading global provider of visual solution products, announces that it has entered into a strategic partnership with MaximumBit Inc., a leading technology company and developer of business computing and infrastructure solutions. The partnership between ViewSonic and MaximumBit will deliver a powerful line of integrated platforms that will dramatically streamline one of the most complex IT projects – Virtual Desktop Infrastructure (VDI) deployment.
"There's a growing trend today in IT technology for convergence, where compute, storage, and networking are combined into integrated platforms that provide key benefits of risk reduction in application deployment and operational efficiency," said Mike Holstein, Vice President of Business Development and Emerging Technologies for ViewSonic Americas. "Through this partnership and joint collaboration efforts with MaximumBit, these new integrated platforms are a result of our continuous efforts to uncover disruptive new technologies and incorporate them into our award-winning VDI product line. MaximumBit's Desktop365® technology truly has the potential to revolutionize the IT industry."
"ViewSonic has a long history of industry 'firsts,' and we are excited that our two companies have come together to offer another first, in the form of converged VDI server appliance solutions," said Darshan Arya, Chairman of MaximumBit Inc. "These powerful solutions will enable IT organizations of all sizes to deploy and manage desktop virtualization solutions in a timely and cost effective manner." 
The first integrated solution developed from the ViewSonic and MaximumBit partnership will be announced May 12 at Citrix Synergy in Orlando, FL, and will be showcased at the ViewSonic® booth.
With one of the most diverse lines of VDI products in the market, ViewSonic is the VDI endpoint authority. The company continues to bring leading-edge products to market, including integrated thin client and zero client displays, as well as discrete thin and zero clients. With its wide range of solution options that include scalability, high levels of security and lock-down features, ViewSonic's VDI products deliver a seamless desktop experience in VDI networks.
For more news and information about ViewSonic, visit ViewSonic.com and follow on Facebook, YouTube and Twitter.
About ViewSonic
Founded in California in 1987, ViewSonic is a world leading visual solutions provider. As an innovator and visionary, ViewSonic keeps the world connected with a portfolio of professional level visual solutions that enhance the way we compute, collaborate, communicate and connect. Our products include LED monitors, interactive commercial displays, touch displays, projectors, thin client, zero client and smart displays. To find out more about ViewSonic, visit viewsonic.com.
About MaximumBit, Inc.
Founded in 1999, MaximumBit, Inc. is a premier technology firm focused on development of business computing and infrastructure solutions. Our ground-breaking Desktop365® was first designed in 2010 as one of the first "hybrid-cloud" solutions in the industry and has evolved into an offering that is truly revolutionizing business computing not only for end customers but for resellers, OEM's, VAR's, and cloud service providers. To find out more about MaximumBit, Inc., visit maximumbit.com.