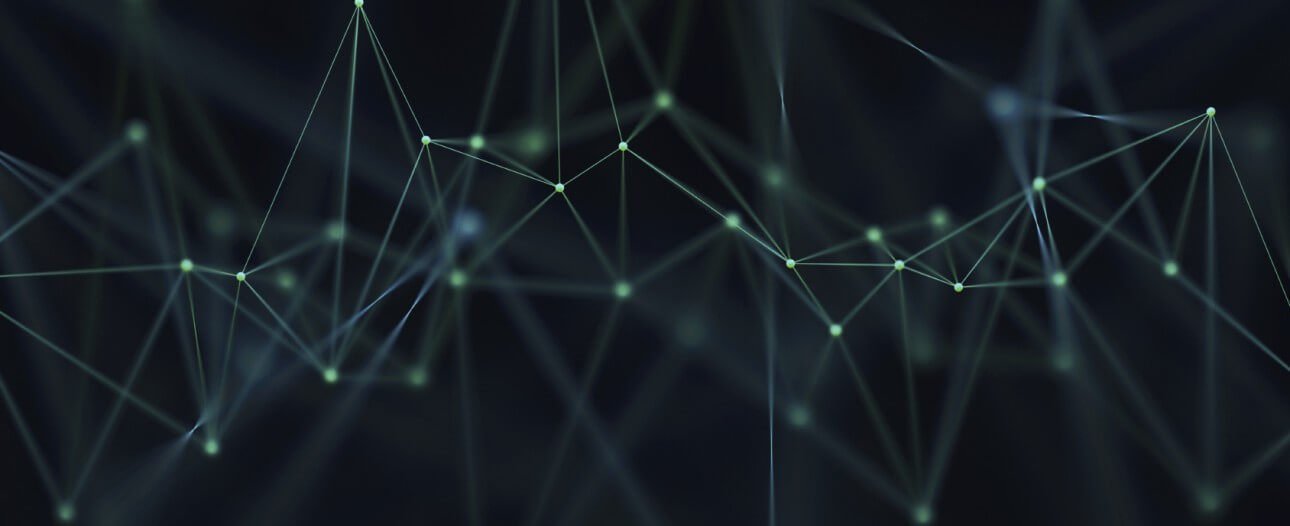 Citrix releases a Feature Pack for XenApp and XenDesktop. XenApp and XenDesktop FP3 delivers Windows apps and desktops as secure mobile services. With XenDesktop, IT can mobilize the business, while reducing costs by centralizing control and security of intellectual property. Incorporating the full power of XenApp, XenDesktop can deliver full desktops or just the apps to any device. XenDesktop with HDX technologies enable the delivery of a native touch-enabled mobile experience that is optimized for the type of device, as well as the network.
Key benefits with this release:
Initial support for Windows 10 virtual and physical desktops
Enable IT to easily deploy Windows 10 virtual desktops across a multitude of new and legacy devices distributed throughout the enterprise, whether physical or virtual. Windows 10 virtual desktops delivered by XenDesktop radically simplify the OS migration process by centralizing the delivery of new Windows 10 desktops to all employees while streamlining ongoing maintenance and future updates.
Enhancing the Printing Experience from Any Device
Universal Print Server – now available for Server 2012R2 and Windows 10, radically improves the printing experience by up to 2x including self- healing diagnostics that promote the stability of the printing environment, a new tool that allows you to test your print drivers under load, and optionally enroll in Citrix Customer Experience Improvement Program.
HDX Technologies
Powerful, low-cost user performance enhancements
Balancing a high-definition user display and environment scalability can be challenging, but the next generation Thinwire technology, Thinwire Plus, now enables IT to deliver a high-definition user experience to new and legacy devices without impacting server scalability, making the industry-leading HDX experience better than ever before.
Smart card reader plug-and-play support, performance improvements and virtual smart cards
Time is of the essence when healthcare worker need fast access to patient information, XenDesktop expedites the user logon process for healthcare workers who depend on smart card identification for access to the virtual applications and desktops that provide patient healthcare information.
Updated HDX Policy templates
Making it easy for admins to fine-tune the user experience and associated HDX policies based on specific use case requirements such as connectivity models, graphics performance, and environment scalability with a set of pre-configured HDX templates based on years of customer feedback ensure the optimal configurations are available for any administrator.
Enhanced support for drawing and signature devices over the WAN
Extending the capabilities of a paperless, virtual workplace with high definition support for drawing tablets. Enabling designers and signature-dependent business to bring the pen-to-screen drawing experience of Wacom drawing tablets to virtual applications and desktops, even over the WAN.
Server-side video fallback prevention
In instances where server CPU is a precious resource, controlling where Flash or Windows Media is rendered can help prevent overloading of resources, where that video content may not be identified as a requirement in a particular video delivery model.
Integrated Framehawk technology
Ensure employees have a great access experience, wherever they are, even when network connections are less than ideal due to packet loss, high latency or jitter.
The Feature Pack 3 release includes the following new and enhanced features.
The updated VDA standalone package adds:
Support for Windows 10 Enterprise Edition, in the Standard VDA for Windows Desktop OS.
The updated Universal Print Server package adds:
Support for Windows Server 2012 R2.
The following new and enhanced HDX technologies features are included in the Feature Pack 3 VDA and managed using the updated Group Policy Management package:
Enhancements to Thinwire Compatibility Mode. This mode uses an updated encoder that improves the display performance of simple graphical interfaces, for example in MS Excel and MS Word, without requiring the use of a resource-intensive video codec. For more information, see Thinwire Compatibility Mode.
Support for signature devices and drawing tablets. Administrators can set a policy to enable devices for client-side polling and set optimization modes as part of that policy. This means that users can work effectively in wide area networks with devices such as Wacom signature pads and tablets within XenApp and XenDesktop sessions. For more information, see USB devices policy settings.
Video fallback prevention policy. Enables administrators to have more control over server-side and client-side fetching and rendering of multimedia content. For example, if a user's device cannot play a video locally, a new setting allows the administrator to control whether the video is automatically rendered on the server, or prevented and a message displayed to the user. For more information, see Multimedia policy settings and Flash Redirection policy settings. 
Minimum version checking for Flash redirection. For client devices accessing VDAs using Receiver for Windows and Receiver for Linux. This gives administrators greater control over specifying minimum versions required for Flash redirection. For more information on how to specify minimum versions, see Flash Redirection. 
Smart card virtual channel improvements. Includes support for smart card reader plug-and-play with Receiver for Windows 4.3, virtual smart cards (Microsoft Windows Trusted Platform Module-based virtual smart cards), and performance improvements. For more information on deploying smart cards, see Smart cards, and Virtual Smart Card Overview in the Microsoft Windows TechCenter.
Framehawk virtual display channel integration with the VDA. The Framehawk virtual display channel is integrated into the standalone VDA package. With Framehawk integrated into HDX technology, Citrix provides a smooth and intuitive user experience in conditions where remote workspace users previously experienced poor interactivity, such as on wireless connections with high packet loss or congestion. For more information, see the HDX Framehawk virtual channel administrator guide.
Full-screen app support for HDX 3D Pro VDI. The Virtual Delivery Agent (VDA) for HDX 3D Pro supports full-screen apps including 3D and gaming apps within single monitor ICA sessions. 
Custom hotkey configuration for lossless compression. With HDX 3D Pro, the administrator can configure a registry setting to set a custom keyboard shortcut to override the default (ALT+SHIFT+1). Users can instantly switch between lossy and visually lossless compression, or between lossy and lossless compression using a custom hotkey. For more information, seeGPU acceleration for Windows Desktop OS.

Call Home

. In this version of Call Home, administrators can run a PowerShell cmdlet (Start-TelemetryUpload) to extract VDA diagnostic information. You can use the cmdlet to either create a local ZIP file, which you can email to your support representative, or you can use credential information combined with a Support Service Request (SR) number to automatically upload the information to Citrix Insights Services. This enables administrators and support representatives to identify and troubleshoot VDA-related issues. The PowerShell cmdlet is supplied with the VDA installer in FP3. 
Enhanced HDX printer support and configuration. Includes always-on logging for the print server and printing sub-system on the VDA, and the option to join the Citrix Customer Experience Improvement Program (CEIP). For more information, seeInstall using the command line and Best practices, security considerations, and default operations.
Updated Policy templates. This feature pack delivers new policy templates for High Server Scalability and Optimized forWAN, and replaces the High Definition User Experience template with the Very High Definition template. For more information, see Policy templates.
32-bit cursor support. Delivers an improved user experience in 3D applications which rely on custom cursors.
The updated StoreFront package adds:
Support for Transport Layer Security (TLS) 1.0 and 1.1. Secure Sockets Layer (SSL) 3.0 is not supported and Citrix strongly recommends that you do not use it.