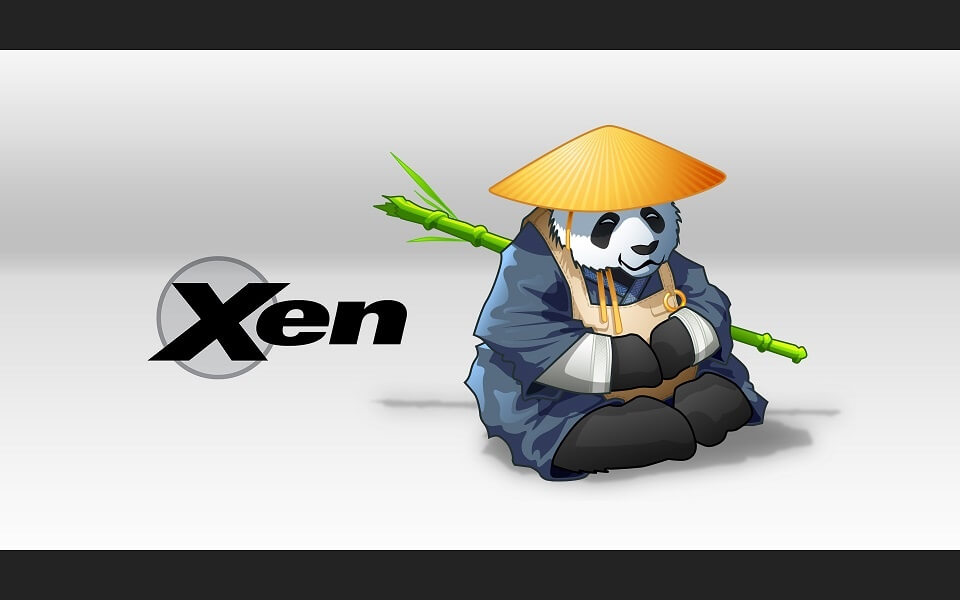 Citrix has a new technical preview with enhanced features and functionality for application, desktop and server virtualization use cases. Please note that it will be available for a limited time only.In addition to improved support for large-scale Microsoft Active Directory infrastructures and enhancements to XenServer control domain responsiveness, this Tech Preview includes:
Support for hardware-accelerated graphics processing

Enhanced block and file based storage features

Improved scalability capabilities

Expanded hardware support for virtualized graphics

Representing a new form factor for virtualized graphics, Intel GVT-g enhanced graphics are based on the embedded Intel Iris Pro GPU within the Intel Xeon E3 chipset.  This opens up new hardware opportunities for virtualized application and desktop environments.

Enhanced storage features for lower TCO

Thin provisioning for block-based storage arrays allow businesses to grow LUNs on demand based on usage, without compromising on the initial infrastructure design to support future expansion.

SMB Storage Repository support is available for customers utilizing Microsoft Windows based storage arrays.
Offline storage migration allows migration of a VM's storage between resource-pooled hosts, across pools or standalone hosts while the VM is in a powered off or paused state.  This provides greater flexibility for infrastructure admins to re-tier VMs or perform host-level maintenance without first having to power the VMs on.
FCoE offload for NICs provides infrastructure admins with an alternative, lower cost of entry FCoE capability.

Improved infrastructure scalability and supportability

For host scalability, 5TB RAM and 240 CPUs enable larger physical servers to power larger infrastructures, helping lower the cost of ownership with higher consolidation ratios.
For VM scalability, 1TB RAM enables larger VMs, opening up the platform to new use cases such as for SAP and in-memory databases.
Enhanced support for large scale Microsoft Active Directory infrastructures provides greater performance.